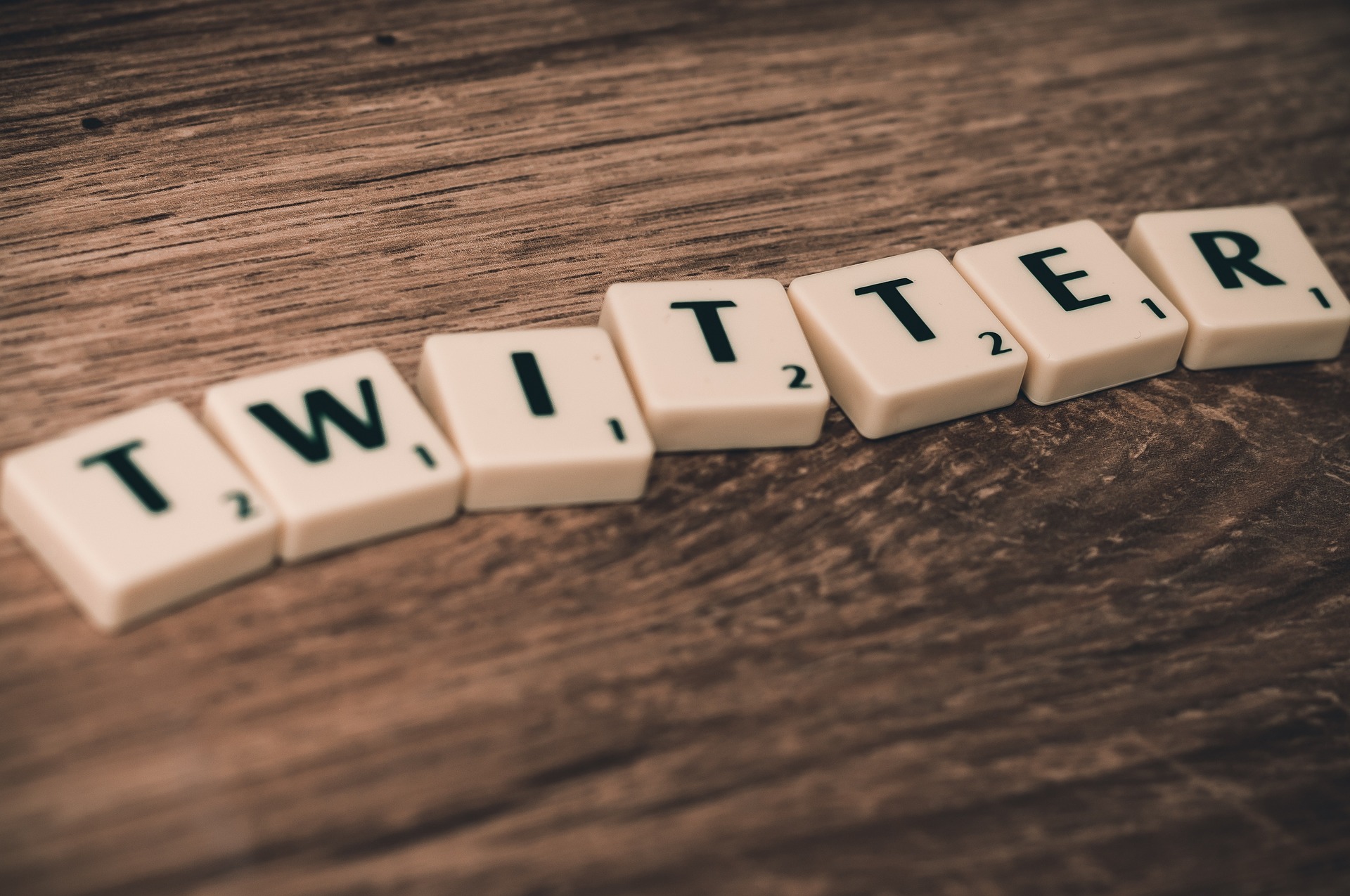 Twitter is a really powerful platform for businesses and organisations to reach new as well as existing customers. If you're feeling frustrated with Twitter as a platform for your business it might be because you aren't optimising your use. To help, here are some tips on how to improve the visibility of your business on Twitter and how to get results:
1. Mix up Your Posts Twitter works well when it is used as a tool for interaction and conversation. Don't just use it for broadcasting marketing messages – give people a reason to follow by sharing interesting posts and news.
2. Monitor your Account Scheduled posts are pretty handy (hey we use them!) but there needs to be someone at the end of the line for when you get a response. Nothing is more frustrating for a follower than no response to a show of interest in your tweet.
3. Real Interaction Make sure you incorporate some real interaction too. Retweet other relevant news and accounts and thank people who retweet your content or mention you favourably – a little effort goes along way. You could also try taking part in Twitter chats relevant to your business once a week/month or start your own. They're a great way of finding out what people are talking about in your community and making some genuine connections with real people and getting feedback about your brand or product (watch this space for a blog post on Twitter chats coming soon!). With the new Twitter 280 character limit there will be room to express so much more in a tweet too!
4. Use Keywords in Tweets Those automated posts can be a bit much if there is never any real interaction, but they are handy for SEO. Tweets appear in Google search results, so tweets using keywords relevant to your brand could show up on the first page of search results.
5. Become a Thought Leader Share your blog posts on Twitter and demonstrate that your brand is a thought leader in your industry. People don't like continual marketing messages, so show your commitment to fresh content creation by sharing your knowledge and expertise.
6. Sales Posts can Work! Whilst we've been saying not to overload your feed with marketing messages and to avoid the hard sell, people who follow your brand are interested in you as a business and are likely to respond to interesting product posts or timely and seasonal sales posts. Try and talk about the benefits to the customer rather than just about the product and you'll find that engagement rates go up.
7. Brand Monitoring Use Twitter to monitor what people are saying about your brand or industry. Even if you aren't engaging on Twitter, people may be talking about you, and it's important you take the time to hear what they are saying. Build lists in Hootsuite to keep tracks of your brand name, keywords and also to keep an eye out for any possible enquiries.
8. Use Twitter Advertising Twitter advertising can be a cheap and cost effective way of reaching a new audience or getting a bit more reach for your important tweets. We all know that tweets don't hang around for long, so if you want to guarantee your tweets are reaching the people who matter to you it's worth trying some Twitter advertising. Unlike Facebook, Twitter allows you to set a very low daily budget, so you can have ads running daily for as little as £15 a month.
We hope these tips help you to have a more rewarding Twitter experience for your business. If you found this blog post useful, make sure you sign up for our weekly tips and tricks e-newsletter here. Don't forget, we now have a base in both Modbury and Nottingham so you can reach the Shake team across a wider area.