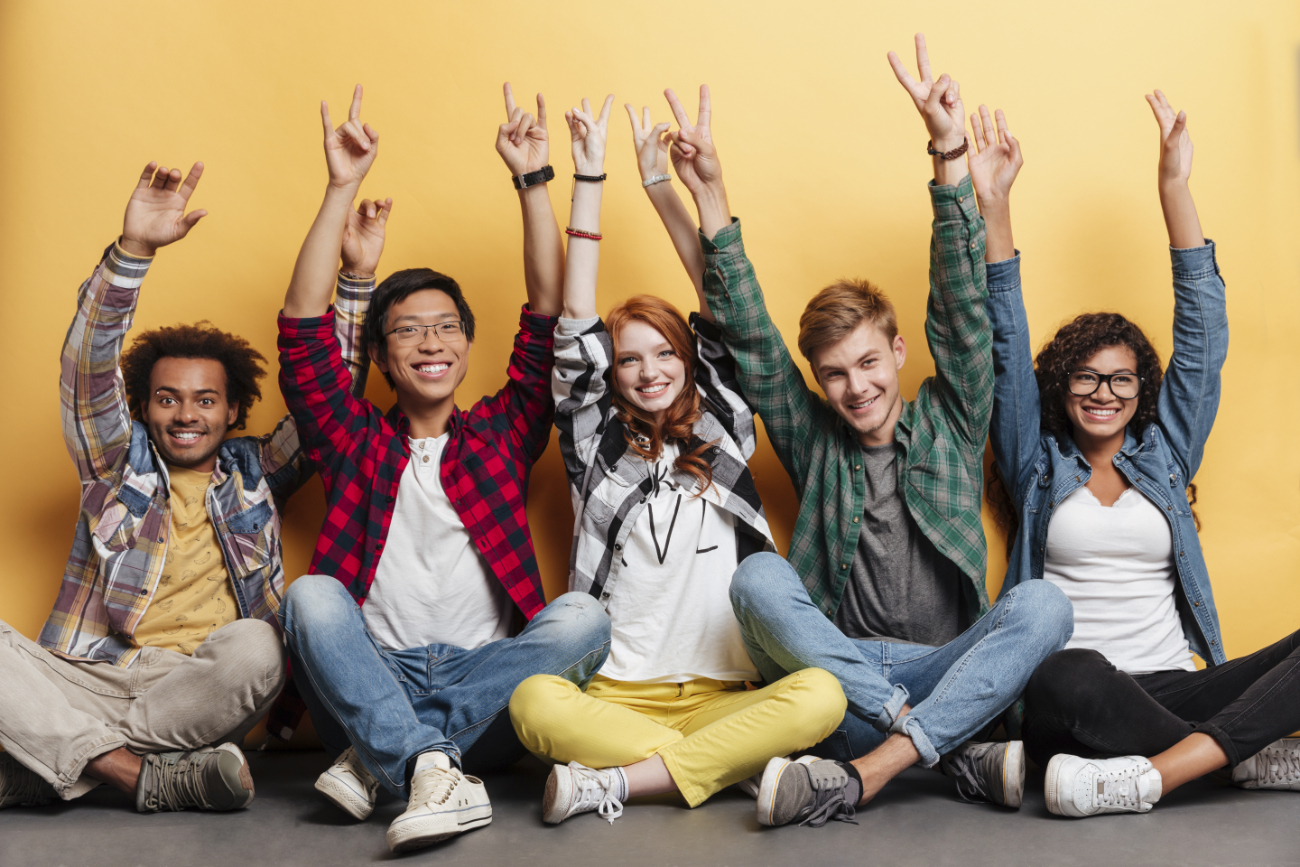 Those of you that pay attention to your Facebook feed will have noticed the way Facebook has recently been putting much more emphasis on events. They're responding to a glut of new event apps and, always one step ahead, Facebook are  upping their game with events. If your audience are UK based and in their 20s-50s, I think we can safely assume that in the majority of cases Facebook is an essential marketing tool at your disposal when organising an event. So let's take a look at your essential steps in using Facebook to help make your event a success.
Set up a Facebook event page. A  Facebook event page can be set up by either a person, or a Facebook page. They're easy to set up and a great place to gather people around your event.
Use strong visual content on the event page banner and post a compelling description to convince people it's an unmissable event. Be clear about what the event is, who it is aimed at and where and when it is – don't leave any room for confusion.
It's one thing to set up a Facebook event, but unless you invite people to it, it's liable to sit there with tumbleweed blowing across it! If the event is relevant to your personal Facebook social circle, use the 'invite friends' feature to invite people along. The great thing about this method is that all of those people who have been invited will get a notification about the event and are likely to look at it and let you know whether or not they will be able to come. If the event is not relevant to your circle of friends (if it's a work event for example), it is worth thinking of all the people you know who might be interested and emailing them the Facebook event link. Ask them to mark that they are attending or are 'interested' in your event and also to share with friends/colleagues.
If the event is ticketed, the good news is that Facebook events (at least ones created through a Facebook page) can be linked to Eventbrite, so attendees can complete their Eventbrite order without ever leaving Facebook. There are lots of advantages to using online ticketing platforms like Eventbrite (see our previous blog on using online ticket sales platforms) so make sure you take full advantage of ticketing integration.
Be active and nurture your community – don't just set up your event page and leave it. Make sure you post regular updates in the event page. Everyone who has said they are 'interested' or 'coming' to your event will get a notification that you have posted an update so it's worth building a bit of excitement about the event and turning those 'interested's into attendees.
To boost awareness of your event share it regularly on your Facebook page, and encourage attendees and other relevant pages to share it as well. You could also use Facebook advertising to promote the event. It is worth trying to boost a promoted post about the event rather than just boosting the event itself since we have sometimes found that a more cost effective way to get event responses.
We hope these tips help make your events a success. For help with Facebook events, posting and advertising get in touch. Don't forget we now have a base in both Nottingham and Modbury!