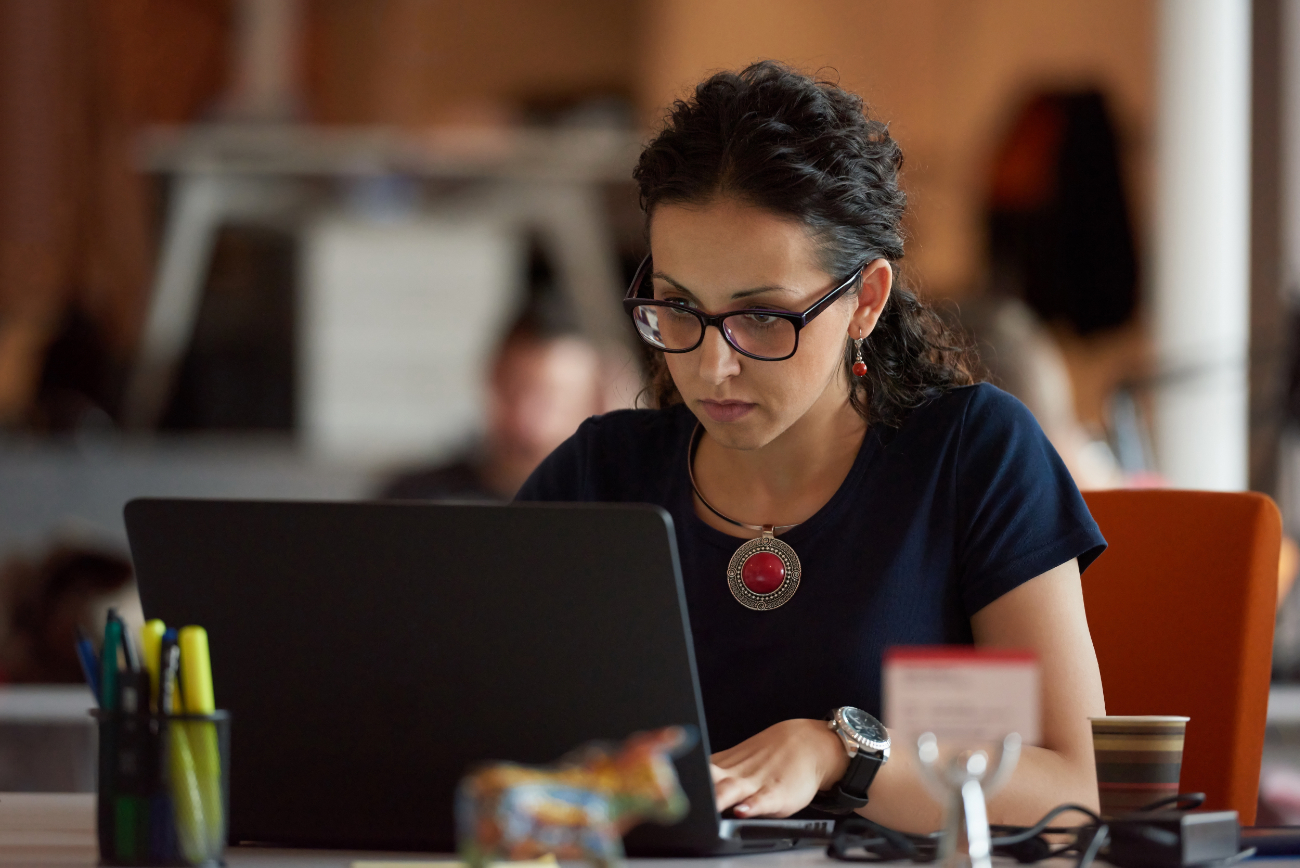 Are you a Twitter user? Have you ever tried a live Twitter chat? They can be a great tool for individuals and businesses to learn more, engage with their community and to raise their profile: either by joining in or by creating their own. In this blog post we look at the most common Twitter chat questions.
What is a Twitter Chat?
A Twitter chat is a public Twitter conversation around one unique hashtag. This hashtag allows you to follow the discussion and participate in it. Twitter chats are usually recurring (every week or month) and on specific topics to regularly connect people with these interests.
How do I join in a Twitter Chat?
It's easy to join in a Twitter chat and can be a very rewarding experience. The tweet chat is a live Twitter event, so you and the other participants are tweeting in real time. The chat is organised by one user (sometimes more) who moderates the chat and usually focuses it around a topic. To filter all the chatter on Twitter into a single conversation a hashtag is used. A set time is also established so that the moderator, guest or host is available to engage in the conversation. So to join in, all you need to do is have a Twitter account, to tune in at the appropriate time, follow the appropriate Twitter chat hashtag and make sure your tweets include the hashtag. Twitter chats provide a chance to network and grow your circle (and knowledge) through shared interests.
Do I have to Tweet during a Twitter Chat?
No, you can just watch the chat unfolding, especially if you're new to the Twitter chat and want to see what it's like. No one will know you are following the chat and if you use a tool like Hootsuite it is easy to follow the chat hashtag and see the conversation in real time by searching for the chat hashtag. To get the most out of your Twitter chat experience though, it's worth joining in. Your first tweet could be to introduce yourself, and you will likely find a few people tweet back messages to welcome you to the chat. You're now part of the conversation and can chip in as much as you like!
How do I find the right Twitter Chat for me?
The amount of Twitter chats available to join expands and grows all the time, with some gaining popularity as others fade away. To find Twitter chats, you could use this Twitter chat listing here, but you might need to participate in a few to find the most active ones and the ones which are mosts relevant.
Can I Start my Own Twitter Chat?
If you can't find the right Twitter chat for you, or feel that your business could establish itself as a thought leader through the creation and moderation of a Twitter chat, it is worth thinking about setting up your own. Make sure you have first participated in a few existing chats so you are familiar with how they work and try and try to build up a following of people who would be interested participants before you launch. Decide on a Twitter chat hashtag – generally something obvious but unique is good. Twitter chats are usually for an hour, so adding 'hour' or 'chat' on the end of your topic can work (e.g. #babyhour, #techchat, #gardeninghour). Check the hashtag is not currently in use before you publicise it, along with the start time. Make sure you get a few profiles to commit to join in during the first few Twitter chats so it gains some momentum.
In terms of etiquette, before your scheduled start time, it's worth warning your regular followers that there is about to be a high volume of tweets coming in! It's also nice to welcome all new followers and not so nice to use the Twitter chat as a chance to sell your products (unless relevant to someone's query). Use the chat to build interest and engagement around your Twitter chat topic and don't forget to use your Twitter chat hashtag in every tweet.
We hope these tips help you to have a rewarding Twitter Chat experience. If you found this blog post useful, make sure you sign up for our monthly tips and tricks enewsletter here.