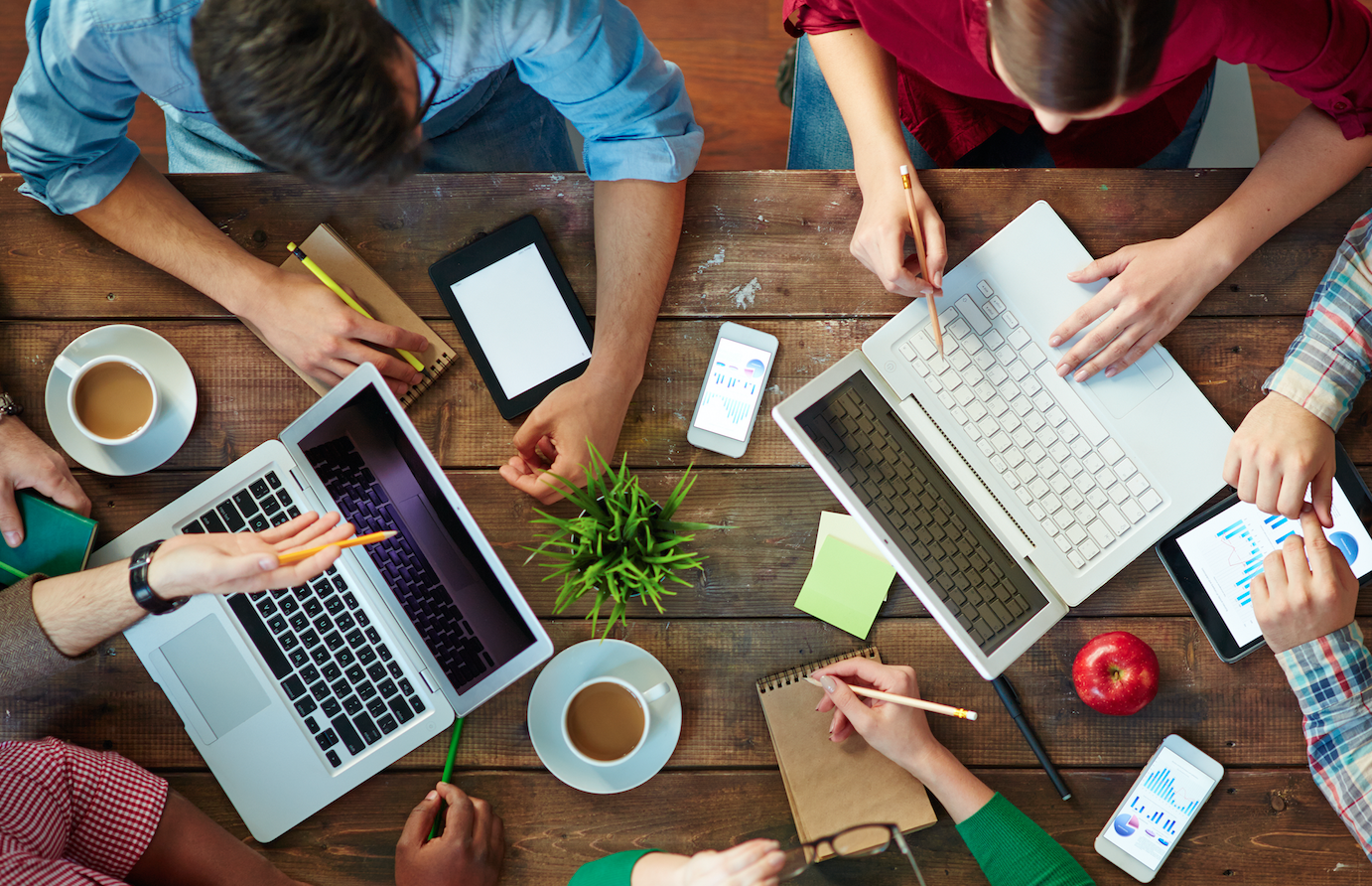 If you create email marketing content, it can be puzzling why some emails get high open rates and engagement and others don't. There is a logic to it though if you look closely, so we've put together some useful  tips on how to create email marketing which gets a great response.
1. Keep it Short
People are busy and, when scrolling through their inevitably overly full inbox, have a short attention span. If you've got a lot to say, keep your email content to short paragraphs only and provide a link to your website where people can find out more. Make sure your main topic is at the top and, unless your content is timely and of high value, try saving some of your messages and content for the next email campaign (or miss it out!).
2. Avoid the Spam filters
Ending up in the junk folder before your recipient has even seen your email won't do anyone any good! According to ReturnPath, about 21% of permission-based emails sent by legitimate email marketers end up in junk folders. Avoid the spam filters by using a non-spammy subject line: words like 'free', 'money', '% off' and 'reminder' are classic red flags for the spam filters.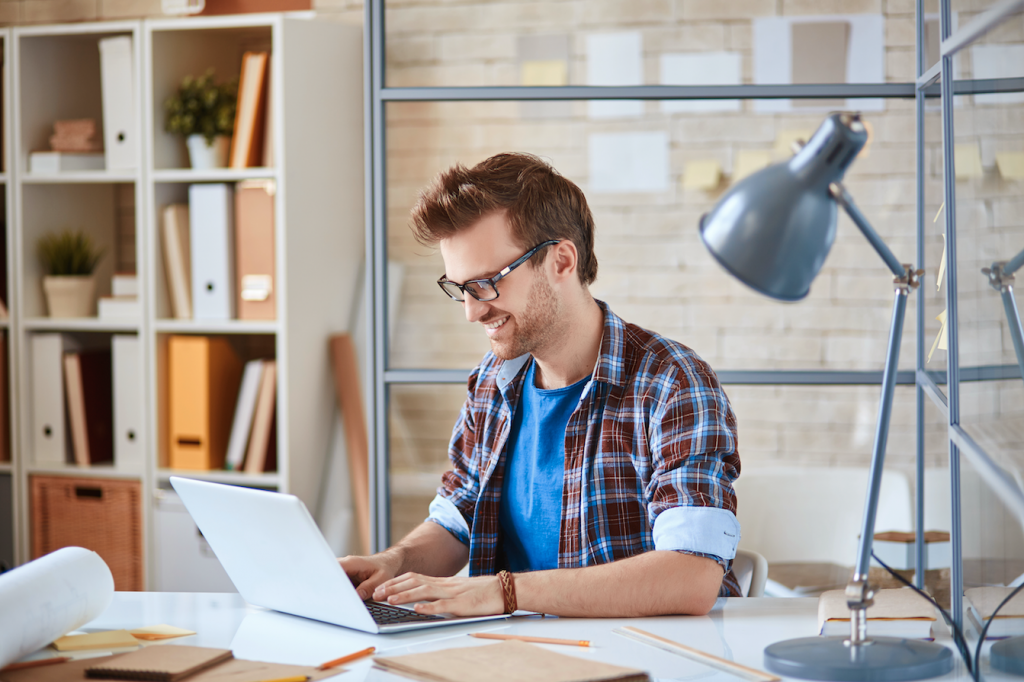 3. Avoid Deceptive Subject Lines
As well as avoiding spammy words in your subject line, make sure your subject line reflects what is in the email content. This is the best way of building trust with your recipients. Be cheeky, be fun, be formal, be imaginative – whatever approach works for your brand – but make sure you are honest in how you interest people in opening your email.
4. Send from a 2-Way Email Address
There's nothing more off-putting than receiving automated emails from a sender which says 'no-reply'. If you can't reply to the sender, this makes it really clear you are dealing with someone who wants a one-sided conversation and your response rates will suffer accordingly.
5. Be Image Savvy
Images can help to make your email simple, effective and well designed. However using one big image is best avoided since it may not load and your message may then be lost. Also, make sure your images are low resolution (below 1mb) to give them the best chance of opening. Image only emails are often sent to the spam folder so avoid designing all of your key messages into images – save that for infographics and web content.
6. Check your Links
Of the people that open your email, only a small percentage are likely to click through to check out your links, so make sure they work! Use the 'send test email' option and click through all of the links methodically to make sure they actually send people where you want them to go.
7. Be Spelling Smart
Take the time to check and proof every campaign to avoid those pesky typos and grammatical errors. It's easy to miss a glaring error if you read through your email as soon as you've written it, so if at all possible, leave the email overnight and come back to it with fresh eyes the next day.
8. Share Valuable Content
Make sure the content you're sharing is relevant. Put yourself in your customer's shoes and think about whether it benefits them. Think about why they are on your list and what they have signed up to and make sure subscribers enjoy hearing from you by sharing content which offers what they are expecting. Although subscribers might be interested in your company if you have groundbreaking, interesting or amusing news to share, it probably isn't why they signed up to your list, so keep it relevant.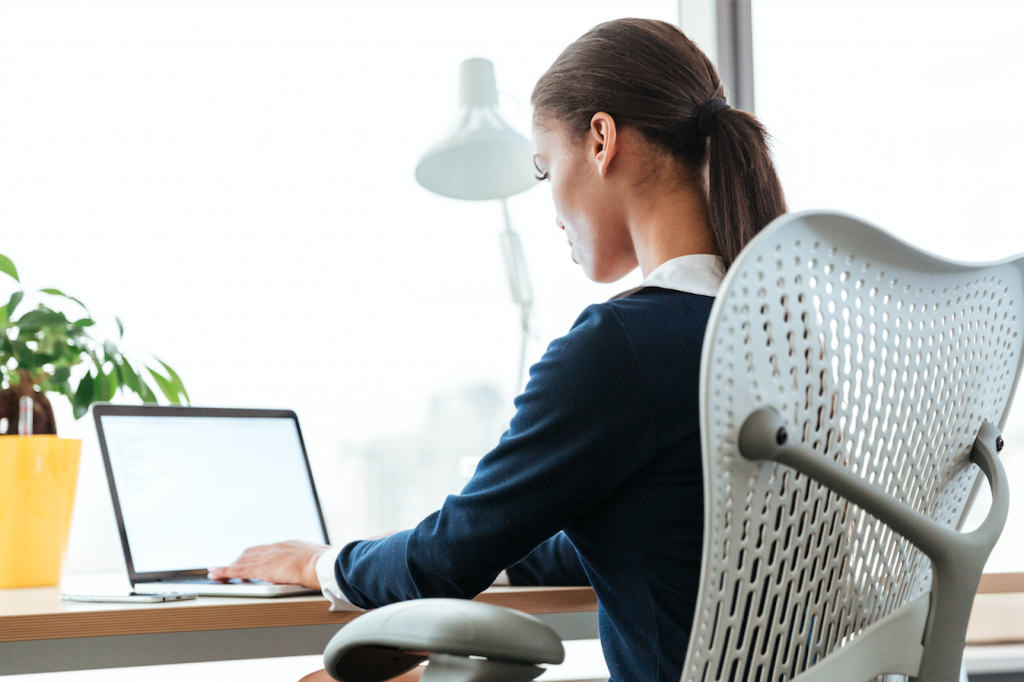 9. Keep the Message Simple
Too many calls to action in your email can leave readers confused, which might mean they take no action at all. There's no set number of calls to action that works for everyone, so test it out with your audience and see how many is too many.
10. Personalise Content
Most email marketing software allows you to personalise content, so if at all possible make sure you use someone's name when emailing them. You could also subdivide your list into locations, interests and demographics if it helps to make your content more personal to your audience.
The main advice we can give is to think, plan and monitor. Think about who you're writing for, plan a content strategy and an email template and monitor what works well for your audience. If your lists are big enough, try some A/B testing or multivariate testing to try out what works and what doesn't. Good luck with your email marketing campaigns and let us know if you need any help.