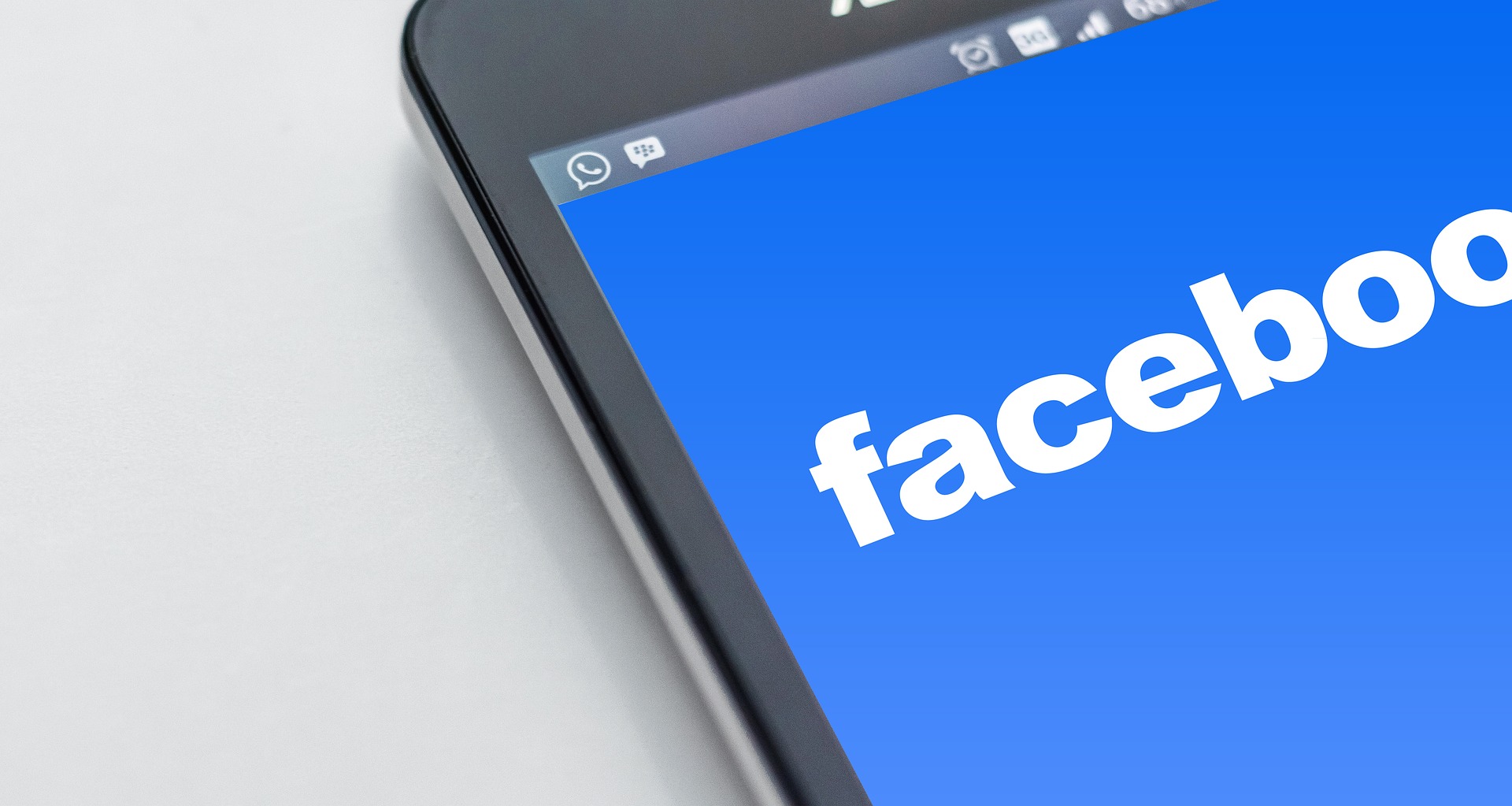 Facebook kicked off 2018 with some BIG announcements about how it organises your newsfeed – and we're here to explain what this means for your business and what you need to do to adapt.
First up, less pages and more people.
Back at the start of 2018, Facebook announced that the newsfeed would start showing users more updates posted by their friends and family, and less updates posted by businesses, brands, and media. At first glance, this doesn't sound like great news for marketers or small business owners. Facebook make it clear that regular posts from pages will not be seen by as many people in their newsfeed unless you do one of two things
Pay to boost your posts using Facebook's advertising capabilities.
Create posts "that generate conversation between people". Facebook has said posts that drive engagement (ie. comments) will show higher in News Feed. This might be updates like links or videos that prompt discussion by asking questions.
This is made slightly more difficult by the fact that Facebook is also now monitoring closely for anyone using 'engagement bait' – ie. tactics that encourage you to react, like or comment with little value eg. Tag a Spurs fan or Like if you agree. It doesn't really add anything to the conversation and Facebook isn't interested in showing this kind of activity.
Second, down with fake news.
Facebook announced in early 2018 that they want to better understand whether a news source is trustworthy, so that the newsfeed can prioritise stories from sources people trust. To determine whether or not a news source is trustworthy, Facebook is surveying users and gathering their feedback.
According to Facebook's announcement, publishers that users deem trustworthy may start seeing better reach, and ones that don't score high for trustworthiness might see their reach drop. What does this mean for you? Put simply, as long as you tell the truth, maintain trustworthiness and are always transparent with your news and actions, your page reach should be rewarded as such.
And finally, big up the local news.
In the final days of January, Facebook announced that you can expect more of the news in your feed to come from local sources. Facebook identifies local news publishers based on whether they are local, and whether they are a source of news: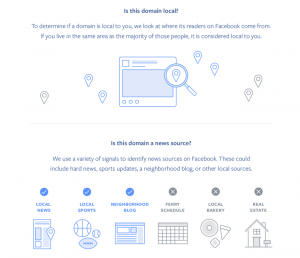 It's a bit too early to know exactly how this update is going to pan out, especially since there is such a grey area between local businesses that do share newsworthy content and local news providers that share content with little or no value. But stay tuned, we'll update you as soon as we know.
And in the meantime, you know where we are if you need any help with your Facebook marketing. Just get in touch!