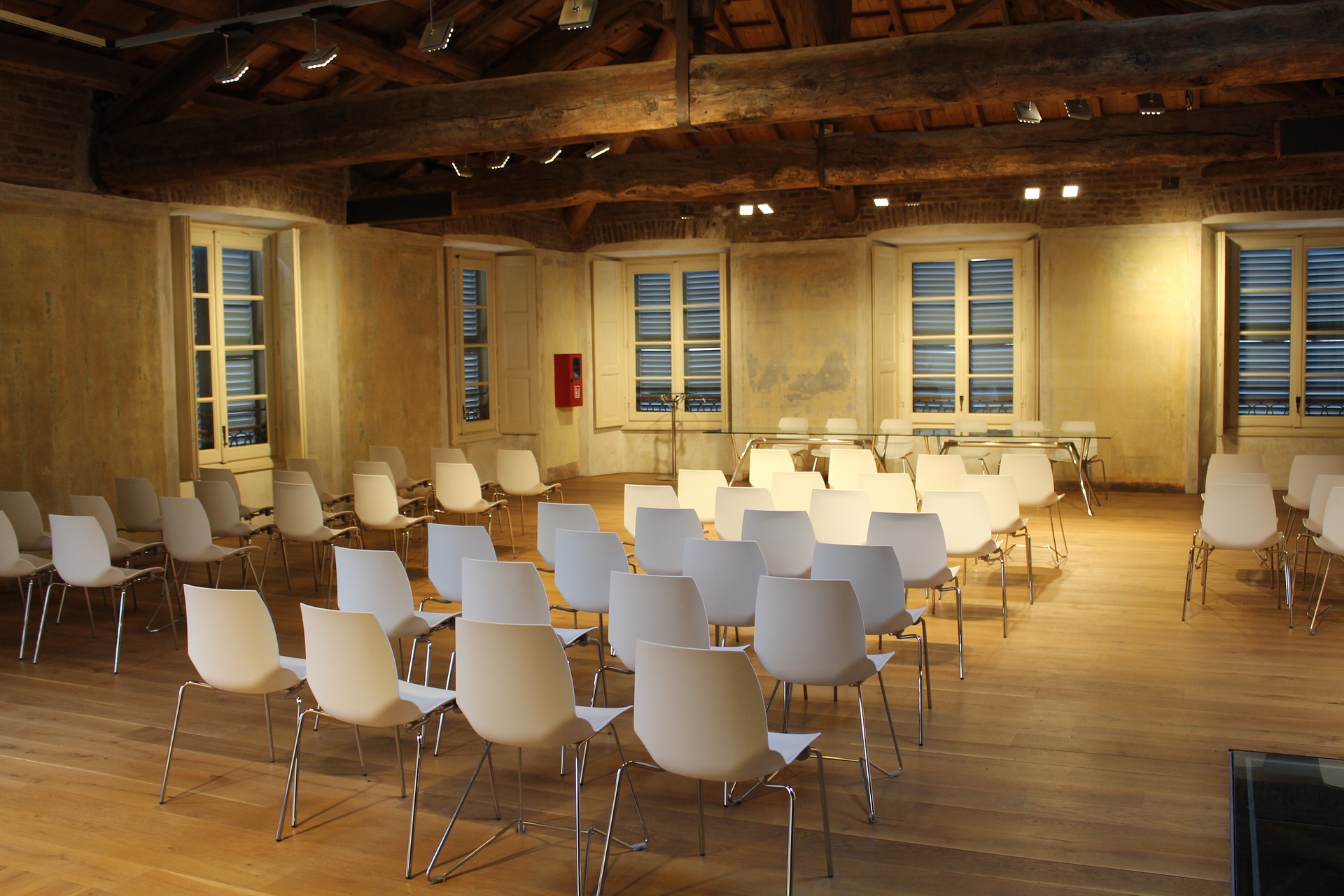 Do you run events for your business, charity or organisation? Sometimes it can be a struggle making sure your event is well attended, so in this blog post I wanted to talk you through the benefits of using online ticket sales platforms to help sell out your event. If you don't have ticket selling facilities on your website, it can be hard work encouraging your audience to come in to see you and buy tickets personally, so online ticket selling and distribution is becoming more and more the norm. Here's our top ten list of benefits:
Convenient for buyers. It's easy for people to visit your online ticket site, browse the information there and buy within minutes. The fact they can see at a glance how many tickets are left can also be a motivator.
Social Media Integration. Some online ticket sales platforms like Eventbrite now integrate with your Facebook page, to allow people to buy direct from your Facebook event page. The easier it is, the more likely people are to buy. It's also easy for people to share, like and comment on your event if it is set up online.
Professional. It's hard to make your event look anything but professional if set up on a preformatted web page. Sites like Eventbrite and Billetto are also responsive websites, so your event page will work well and look good on a tablet and mobile too.
Analytics. You can generally integrate your ticket page with Google Analytics to help you understand how people are finding you and how many hits your event page is getting.
Credibility. Selling tickets from a well known, professional looking ticket sales platform gives your event credibility. Generally, the money only goes into your account after the event is finished so people know they are in no danger of losing their money if the event is cancelled.
Quick Set-up. It's really easy for you, the organiser, to set up an event page and start selling tickets within minutes
Organisation. Everything people need to know is right there and you are prompted to fill it in whilst setting up your event. A map, contact details, organiser name, details – it's all laid out so your potential buyer is confident they have everything they need. You can also add custom fields for things like special dietary requirements.
Extra Publicity. Sites like Eventbrite and Billetto list events that are on in your area, so they offer another way for potential event-goers to find you, and another channel for you to reach new audiences.
Advice. Your online ticket sales platform has a vested interest in selling your tickets since they make a commission on each sale, so expect to get helpful tips and advice from them between event set up and launch day on how to sell out your event. These reminders can be helpful in motivating you to do all the things you know you should but don't have time for!
Guest lists. No more copying and pasting attendance lists and scribbling down notes at the door. The big online ticket sales platforms have mobile apps you can download to help you scan tickets at the door and gain a quick overview of guests, ticket sales, and attendance. You can also print out your guest list and use it at the door.
So those are the benefits. Are there any cons? Well in terms of free events it's hard to see any downsides since most ticket sales platforms offer a free service for free events. Although it's harder to get an accurate idea of numbers with a free event (because no shows are a lot more likely), setting up an official event page where people can obtain tickets is a great way to spread the word about the event, have an easy and professional looking event page and to get a rough idea of numbers. With paid events the downside is the commission fees, which are generally per ticket (c.40-50p) as well as a small percentage of each ticket sale (generally about 3-4%). This is fine for higher priced tickets, but it does mean that tickets below £5 are not really worth selling, since about 20% of your ticket price will go on fees. If you're a charity you generally get a discount on fees, but it isn't substantially less. Another factor worth considering, when deciding whether to go digital with your ticket sales, is your audience. If your target audience is young and tech savvy, online ticket sales are the obvious choice. If your audience is older (65+), or aimed at vulnerable adults, it might be that online ticket sales are not the way to go, or you might want to consider two routes to purchase, both online and off.
Good luck with your events. Don't forget, any event needs a publicity campaign, so once you're set up it's all about spreading the work, through all of your channels, frequently! Watch out for our upcoming blog post on how to use social media to make your event a success. If you need any help or support with your event, as always, get in touch.