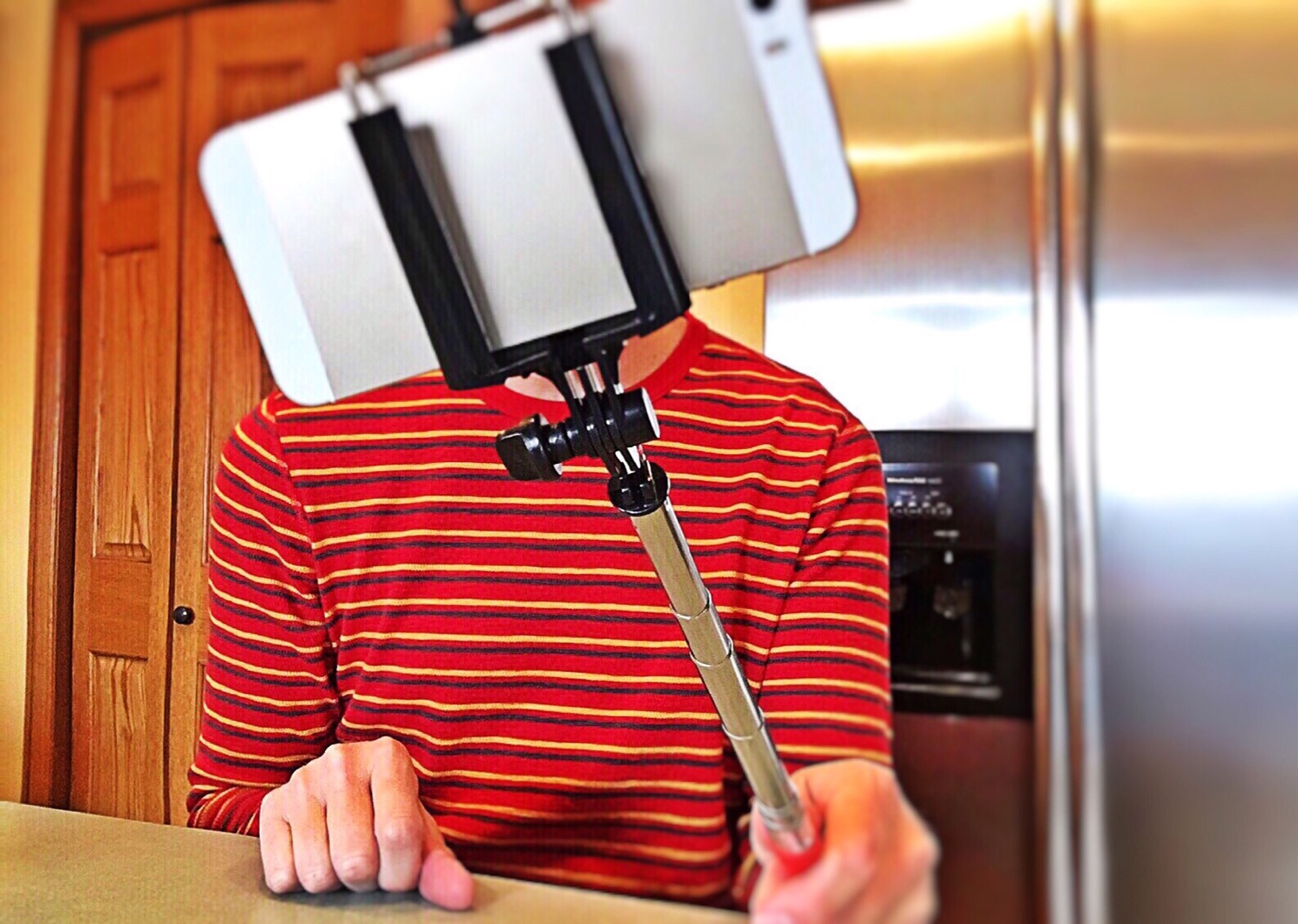 We all know the importance of hashtagging on Instagram, but how many of you regularly tag brands and influencers as well? Tagging can increase likes and comments and result in more shares for your posts, meaning you achieve a much wider reach and response rate.
When you tag customers and followers in posts, it can help build brand loyalty – it's a great way to say thank you to your fans.
How does user-tagging work?
Maybe you've @mentioned users in your captions on Instagram. This triggers a notification for that user, and can increase engagement as it draws their attention to the post. User tagging goes a step (or two) further.

When you tag someone in Instagram, they'll get a special notification. When they visit their profile, the new tagged photo is added to a special spot on their profile: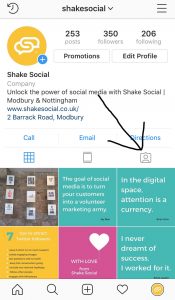 How do you tag users on Instagram?
Here's how to tag users on Instagram:
Create your post in Instagram as usual.
Click on the Tag People option underneath your caption.
Start typing the Instagram handle of the user you wish to tag or select from a list of recently-tagged users.
Click "Done" – you're good to go.
The dos and don'ts of effective user tagging
Though user tagging on Instagram can be an extremely powerful tactic for growing engagement and increasing customer and follower loyalty, there are some important dos and don'ts to keep in mind:
DO: Only tag relevant users. Almost nothing on Instagram feels as desperate as when someone tags you in a photo that has nothing to do with you. The tagged user can feel manipulated into looking at the post – and for good reason. Only tag when it makes sense to do so and is in the best interest of the user.
DON'T embarrass anyone: Even if the tag seems relevant, if your business is in any way sensitive – say, you sell a weight-loss product or a mental health service – consider whether or not someone WANTS to be tagged in that post. Since others can see photos they are tagged in just by visiting their profiles, be aware and when in doubt, leave it out. Again, make sure that tagging will benefit the user too. And never use user tagging to force attention on a promotional post.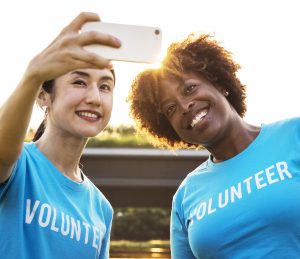 DO give a heads up if you are reposting other people's content on Instagram. It IS good practice to tag them in the post. However, you should already have asked for permission to regram so that the tag isn't an UNWELCOME surprise.
DO: Use tagging to say a sincere "thank you" to your employees, influencers, and followers. Genuine gratitude is always appreciated.
DON'T try to tag a private profile as the tag won't work. They want to remain private and Instagram will make sure they do!
That's it! When you use Instagram user tagging for genuine conversation and as a benefit to your followers, influencers, and others, user tagging can do wonders for your Instagram success. Let us know how you get on.