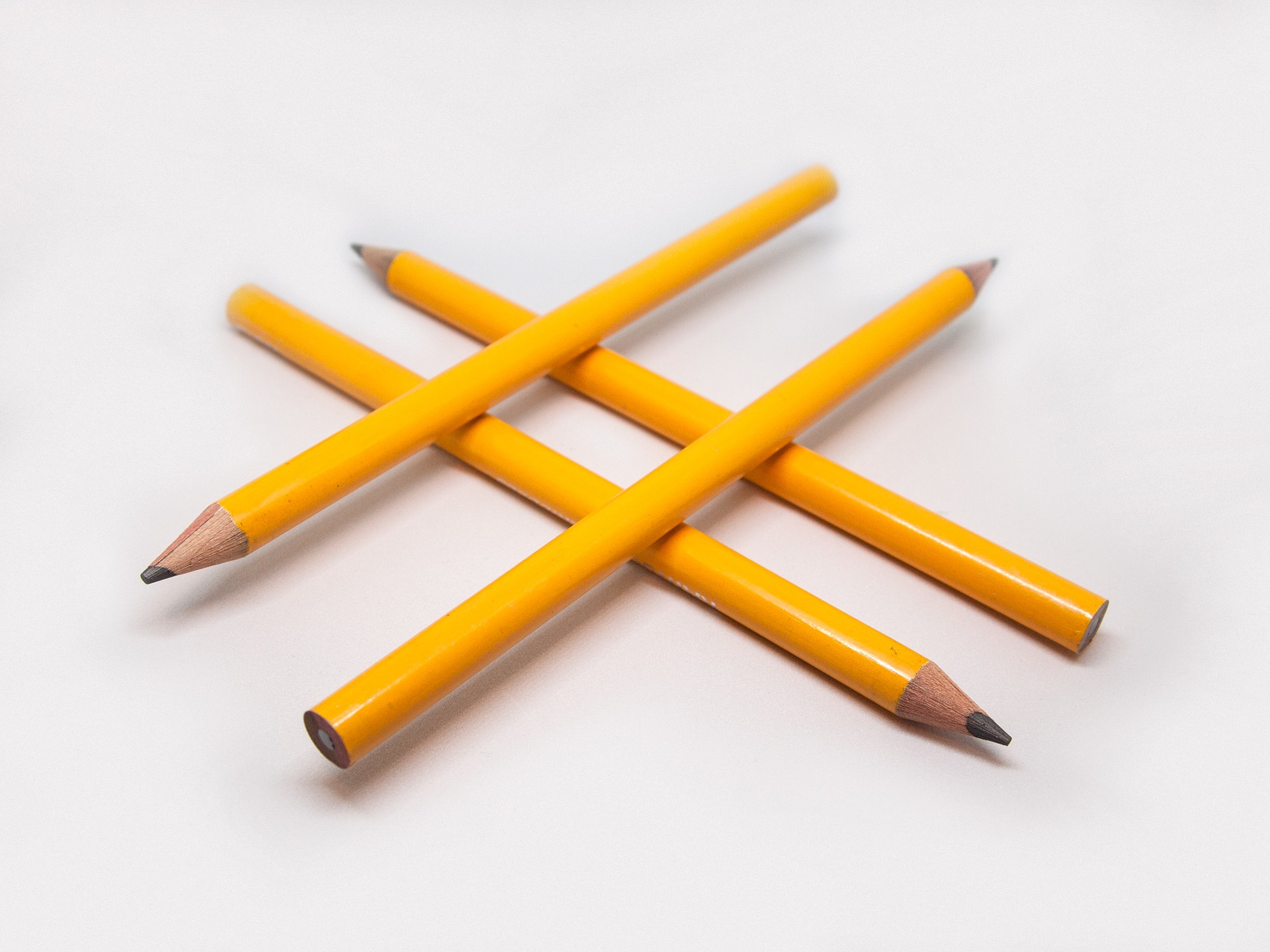 If you're already using Instagram to promote your business, cause or organisation, you'll know how critical hashtags are to the success of your efforts. Hashtags are an integral part of Instagram. They can do everything – from helping you to expand your reach and connecting with new customers to tracking relevant content and conversations and sparking discussions. Using the right hashtags in the right way can be the difference between real engagement with increased followers and wasted content seen by no-one.
Last year, Instagram released a feature that allows users to follow hashtags in addition to other users. This means you can now follow everything from #nottinghamfood to #modburymayfair – and everything in between (just click on the follow blue button when you type in a tag into search).  If you can crack the hashtags your target audience is most likely to follow, you have an instant way to get into the feeds of audience members who may not have heard about you yet.
It makes sense to start with the more generic hashtags as these will have high volumes of followers. It's also a good way to experiment as you discover more niche or targeted hashtags that may work too. Find a few really popular hashtags that apply to your business and start attaching them more frequently to your posts.
Subjects involving community of some sort may also have immense benefit, whether it's a local or specialised interest such as gluten-free food or Devon businesses.
Here's three key tactics for you to try:
1. Create your own unique hashtags
Having your own hashtag can generate conversation AND make it a darn sight easier to track those discussions and contributions, even if it happens off of your channel. It's why the bigger brands have hashtags that often include their brand name, like Coca Cola's #shareacoke for example.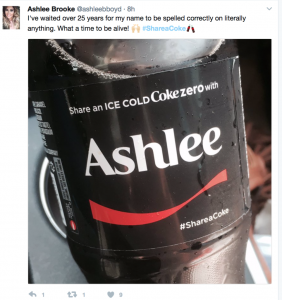 Having your own hashtag also gives you a distinct edge. A lot of brands struggle to get customers to share user generated content with them. Giving them a hashtag they can buy into makes this so much easier. Sometimes this means ditching the brand name and going with a hashtag that sums up your values instead. The Always #likeagirl campaign is a great example of this. Most customers are more than happy to create content; they're just waiting for some instructions.
2. Use multiple locations hashtags to build local awareness
This hashtag tactic is a great way to build up local followers. If you're a local business (even if you're mainly e-commerce), using location-based hashtags is an excellent way to connect with your community. People like to support businesses in their area, and are likely to scout out local events and places via Instagram. This can help put you on their radar even if you weren't before.
If you're a local business in Plymouth, for instance, you might use some hashtag variations like this:
#iloveplymouth
#plymouth
#plymouthshopping
#plymouthfood
#plymouthevent
#plymoutheaster
Try using at least three location-based hashtags on every post. By varying the hashtags you use, you're more likely to reach different people in your target audience over time.
3. Throw in some humourous or cheeky hashtags for fun
This isn't right for every business, but for many small organisations especially it can add personality, wit and encourage engagement. . These are hashtags you may not expect a lot of people to search for, but they can add some extra oomph to your caption. This tactic can also give your brand a solid, distinct voice that people will want to follow. Check out Left Lion for some ace hashtagggery: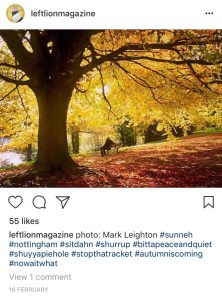 Most of all, have fun. Use those hashtags you know are going to generate results combined with those ones that best express your brand voice. Stuck for inspiration? We can help – just get in touch today.