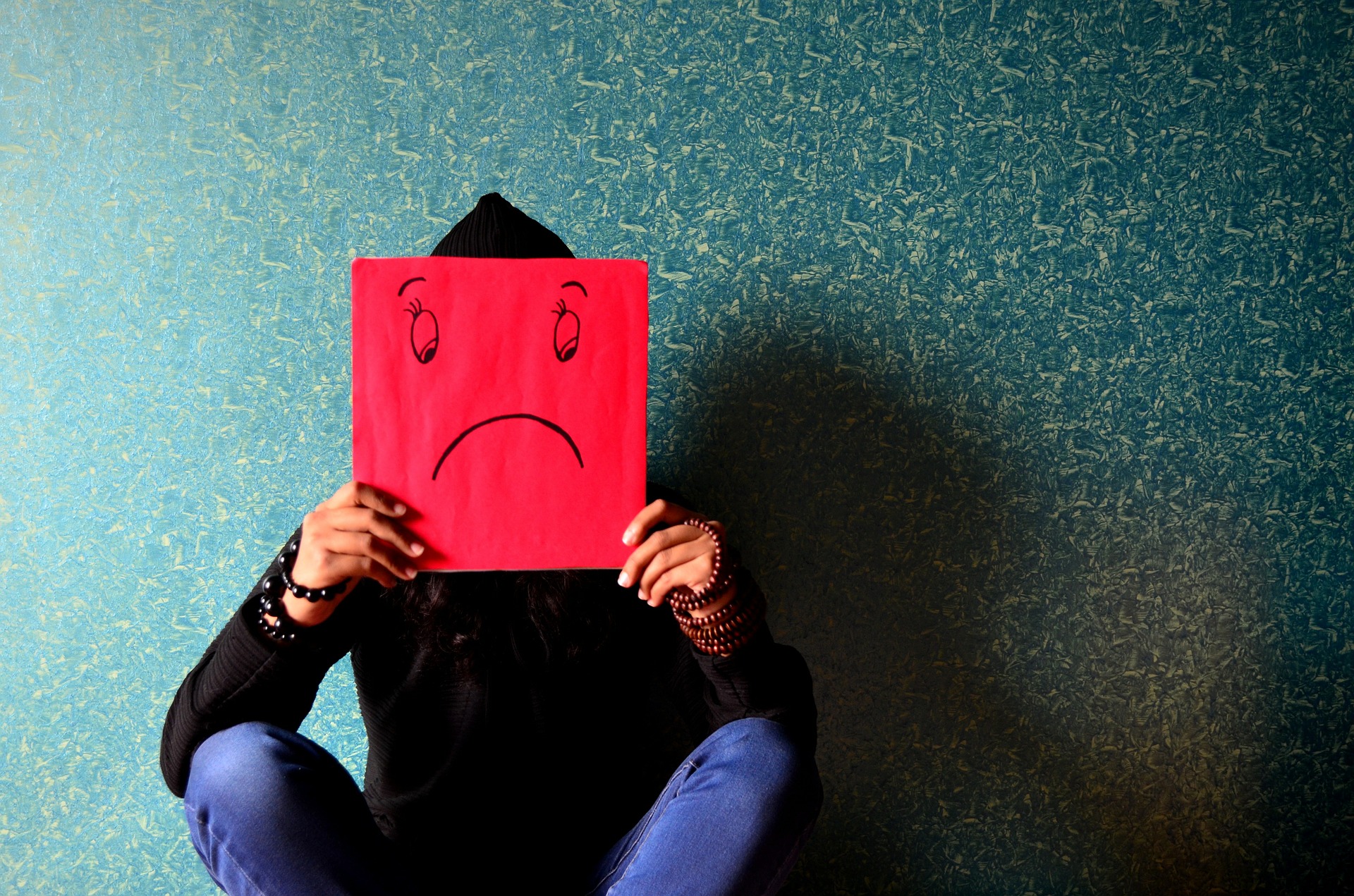 Blue Monday occurs on the third Monday of the first month of the year, which in 2019 will fall on 21st January. The day is so named due to its position in the depths of winter, when many people are said to experience feelings of Seasonal Affective Disorder (SAD).
It is unofficially the most depressing day of the year, and has been adopted by marketing professionals all over the world as a tool for encouraging consumers to buy products in order to stave off feelings of misery.
But mental health experts have criticised the day, arguing that it risks trivialising mental health issues. The main reason, they say, is that depression is not something that only occurs on one day of the year, but rather affects people all year round and often when least expected.
That's why it is important to recognise the difference between a lull in your mood and actual depression. Especially if you have a business and are planning to engage your customers this Blue Monday, it is vital to do so in a respectful way.
There are countless ways to encourage discussion from your followers on social media, but obviously on specifically allocated days there is always the temptation to capitalise on the conversations going on.
The best plan of action for Blue Monday is to distinguish between the reasons for the day and the real mental health issues that have the potential to offend people. Avoid using the word 'depression', instead focusing on promoting general wellbeing or ways to reduce stress that can in some way be related to your product or company's vision.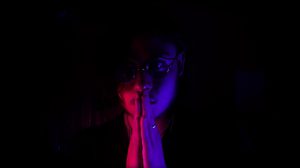 Design a campaign that plays on any reasons that your promotion may have the power to make January slightly less bleak, or try to use your creativity to boost people's mood, perhaps through uplifting terminology and images. But at all costs lean away from trivialising or belittling what for many is a very real problem.
If brands persist in exploiting the day by disrespectful means then the contribution it will have to exacerbating the problem of SAD will be exponential. Instead companies should attempt to create an environment where it is okay for people to disclose a mental or physical health difficulty without fear of it being made light of.
Marketing on social media is already a very sensitive business and one that must simultaneously take into account hundreds of considerations and points of view. Don't let your message slip up and be dragged into the murky area of making people feel disaffected or more miserable than they already are.
Mental health charity, Mind, has this year made the request for social media users to include the hashtag #blueanyday in posts relating to Blue Monday during January, to reflect the fact that depression doesn't care what day it is.