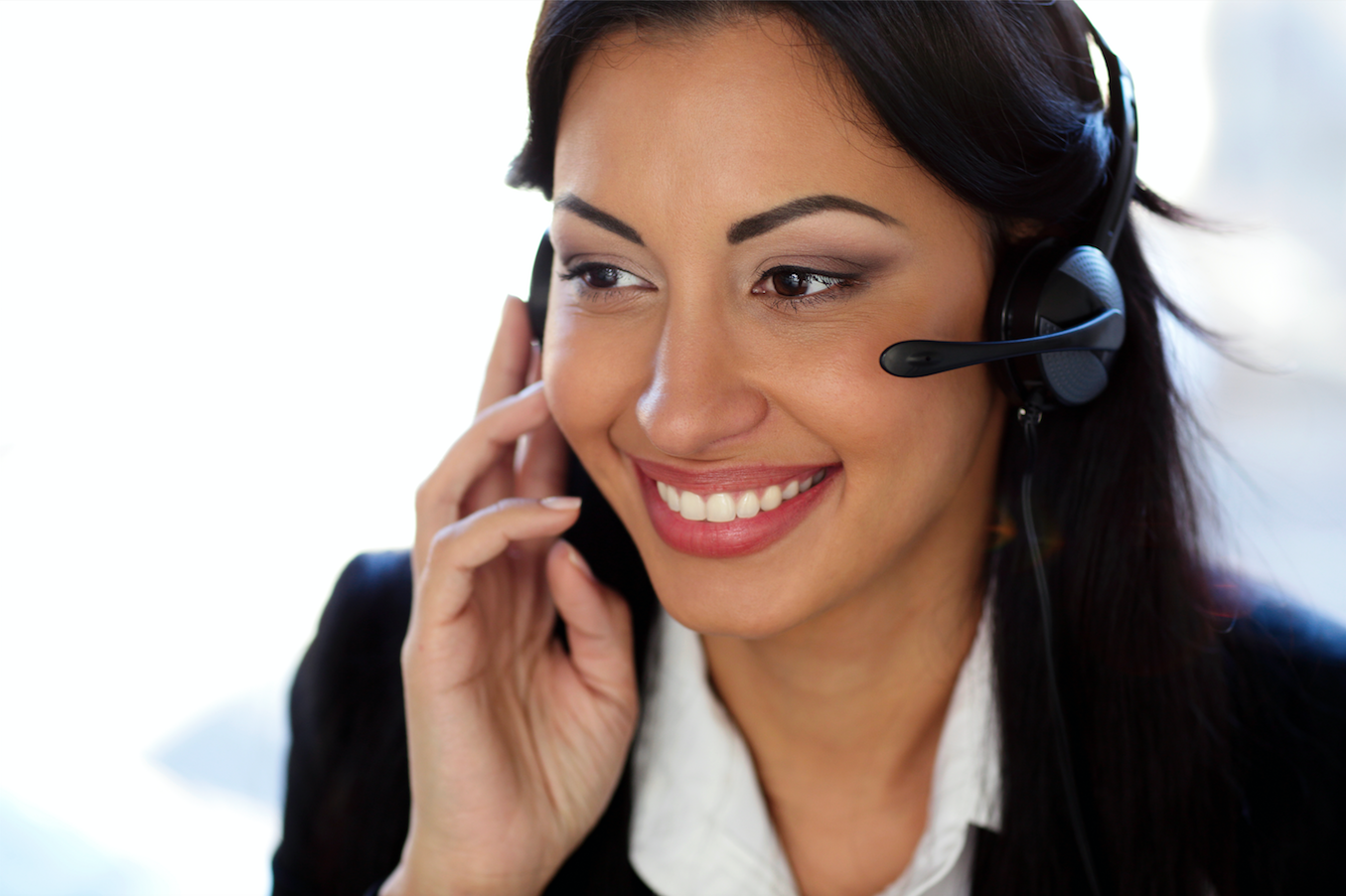 The latest news from the social media giant is that Facebook Messenger will soon be coming to businesses' own websites. The new customer chat plugin will allow customers to talk directly with businesses on their websites using Messenger, and continue those conversations across web, mobile and tablet devices.
If you don't already offer customer support on your website the Facebook messenger plugin is great news: with 53% of people more likely to shop with a business they can message directly, the plugin could help your business increase sales. If you already get inquiries via Facebook Messenger via your Facebook page it will just mean a continuation of the same method of communication, keeping things delightfully simple.
If you already have customer support and chat plugins installed on your website, what is there to get excited about? Well, Facebook's advantage is definitely in its platform and reach. By using Messenger, your business is making itself available within an application that now reaches some 1.2 billion monthly active users worldwide – and reaching out to customers within platforms they already use and are familiar with makes them more likely to contact and trust you. The Messenger platform also supports features like payments, bots that understand natural language, and rich media.
However, if you normally offer troubleshooting and tech support through your website chat systems, you might not want to switch to Messenger as it doesn't currently connect with other backend support systems. It also lacks some of the more robust analytical tools the professional systems offer and it may not be ideal for businesses that are cataloguing online leads via chat.
So how will it work? Like other web chat systems, the Messenger chat plugin is designed to hover over top the business's web page, and is indicated by the familiar, blue Messenger icon. When a customer starts a chat session with the business, they'll be presented with the same sort of Messenger interface they're already used to from using the app on their mobile devices.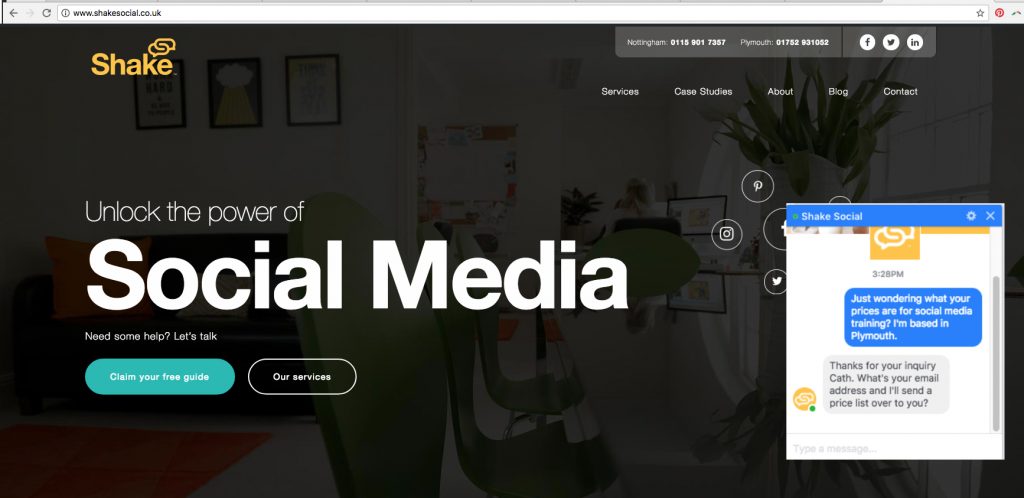 When customers leave the website, they'll still be able to view or continue their conversation from their phone or tablet, using their Messenger app. This is particularly useful if your business can't respond instantly to customer queries.
This new feature is only in the beta testing but you can sign up here to be notified on when it is available for everyone.