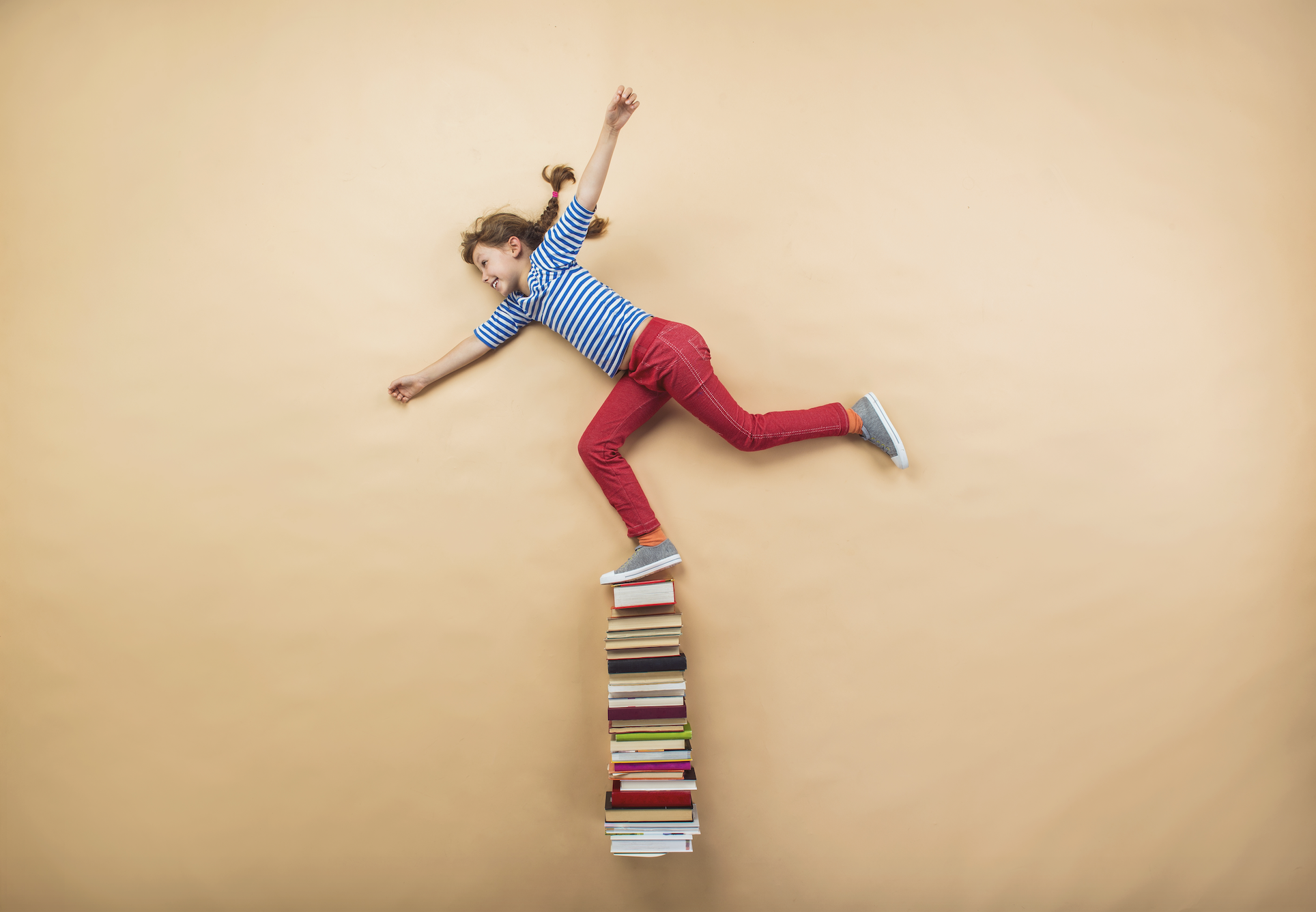 Family involvement plays an important role in student success.  One way to increase involvement is by stimulating communication between school and home.  In the past, schools usually communicated with parents through notices and flyers.  While this method can still be useful, it is not necessarily the most effective way to reach parents in this digital age. However, schools can improve engagement by becoming active on the social media platforms parents and guardians already use in their day to day life.
Establish Guidelines 
When considering communicating with families through social media, one of the first steps is to establish safeguarding guidelines.  Make sure that your school's policies on online safety are up to date and include the use of social media. Establish guidelines that describe how your school will use social media, and ensure that staff, families, and students are aware of them.  The person in charge of school social media accounts needs to enforce these rules and monitor comments and responses.
Public v. Private Accounts
Many parents are familiar with and already have accounts on Facebook and Twitter, so this can be a great place to start.  When creating a social media account, determine who your audience will be and the type of information you will be sharing.  Some schools choose to create public accounts, and also maintain several smaller private or closed groups.  Public accounts can be used to communicate with families and the community.  Use this profile to celebrate the exciting things happening at your school and to promote your school's mission and vision.  You can also share details on emergency situations or weather related closing/delays, post real-time information on student achievements (without using names), make general announcements, indicate schedule changes, and share blog articles and parent tips.
Some schools have separate grade level and/or classroom groups on social media that are private, and only viewable by approved followers.  This is a great way to communicate directly with select parents, allowing more detailed information to be shared.  Here you can post specific information such as class policies, behaviour expectations, homework reminders, and field trip details.  Private groups are also great to celebrate what is happening in the classroom.  Teachers can share resources, document student learning, and offer suggestions on how parents can help at home.  Parents can also use private groups to contact teachers and administrators, and to connect with other parents.
Spread the Word
In order for families to be active participants on social media, they need to be informed.  Encourage parents to "like" or "follow" your school on social media.  Include your Facebook address or Twitter handle in letters sent home, and also include this information, and provide links, on your school's website.  At events where parents visit the school, consider providing a brief demonstration explaining the types of technology your school will use to share information, and how it can be accessed.
Remember though, that while social media can be a great way to engage with families, it should not be the only way your school reaches out; not all parents will be active on social media.  Continue to use multiple forms of communication.  Think of social media as another way to share information and reach out to families and the community.
We hope you found these tips useful. Get in touch with Shake if your school needs any advice or training on social media use.