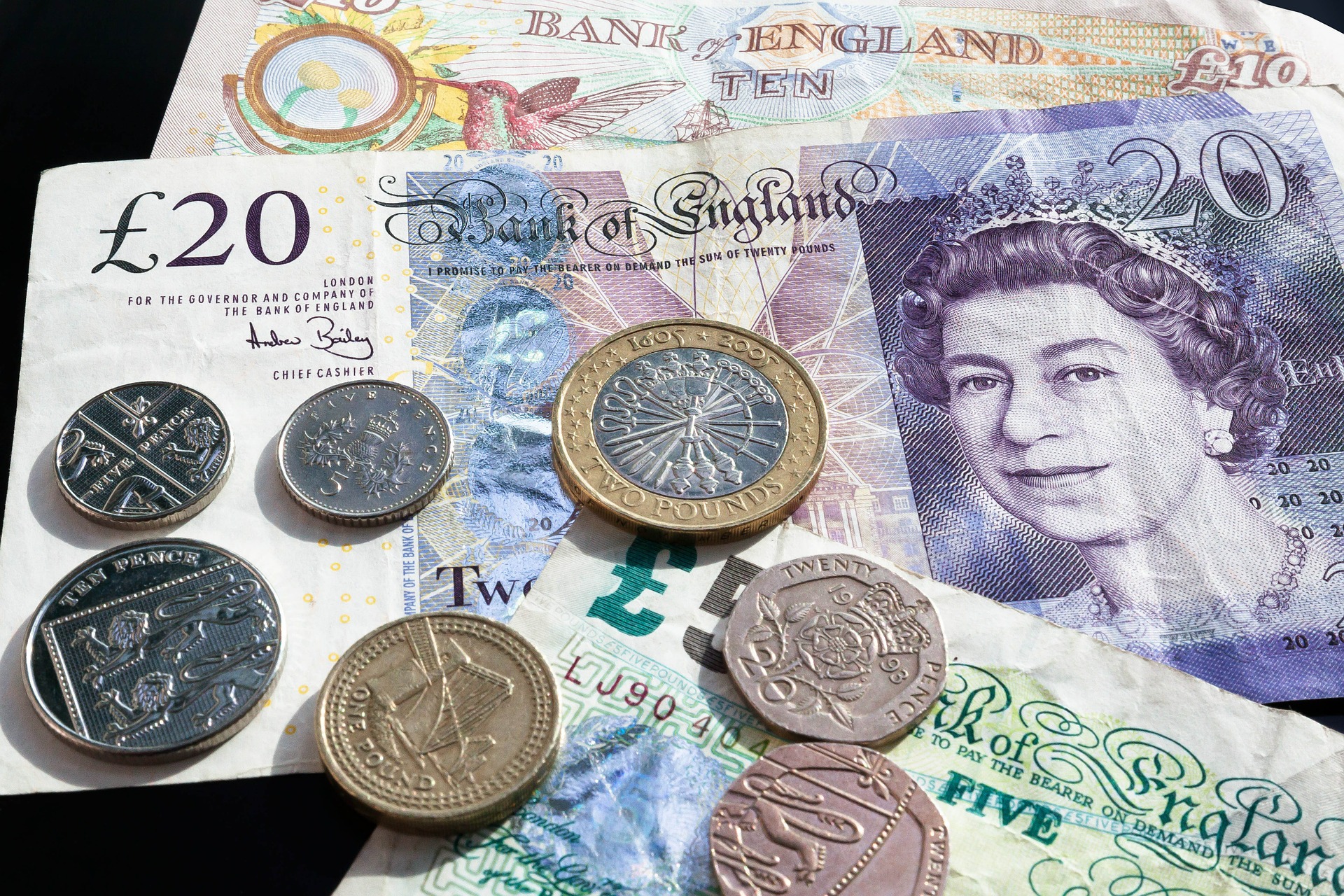 We often think of Facebook being primarily a business tool, but they have a useful suite of features for charities too, to help nonprofits raise funds on Facebook. With millions of people connected to charity pages on Facebook, charitable giving tools are a powerful way to raise funds and awareness for your important cause.
How does it work?
Once your charity has registered, you will be able to add a 'Donate' button to your page and collect donations from your supporters directly through Facebook. It's much easier for Facebook users to stay engaged with your content if they don't have to leave the platform and go elsewhere. The new 'Donate' button keeps your users within the Facebook experience, so they are more likely to engage with your call to action.
Where can the 'Donate' button be added?
The 'Donate' button can be added to your Facebook page, but also to individual posts and live video, making it a great addition to a campaign. Each time someone donates they are prompted to share and invite their friends. The shares and re-shares also contain a donate button making it easy to donate right from the News Feed.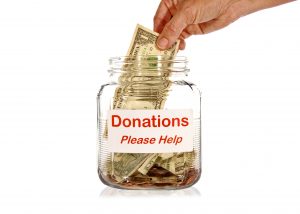 So what's the drawback?
Facebook will charge a 5% fee on any donations raised, which they state is used to help with vetting, security, fraud prevention, operational costs and payment support. This amount is comparable with other fundraising platforms like Crowdfunder and Justgiving so it's not an unreasonable fee. Apart from the cost (which you only pay if you actually get donations), it's hard to see any drawbacks.
All in all this is a great addition to the Facebook toolkit, and means your charity can get a head-start on the festive season as well as maximising your year-end fundraising. If you're a registered charity or not for profit you can register for this new tool  here.
We'll be following this new feature, so let us know your thoughts on how it works and whether you think it's a tool worth having.