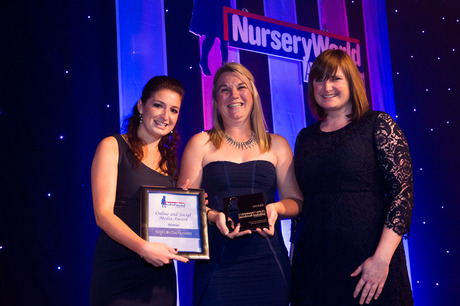 This year marks the fourth year I am judging the Online and Social Media Award for the prestigious Nursery World Awards, and every year it is a delight to see so many pioneering and dedicated settings pushing the boundaries with their digital activity. I'm always keen to see nurseries and childcare providers using their digital activity in innovative and exciting ways, and this year hasn't disappointed. The 2018 shortlist is:
I encourage everyone to take a look at what these settings are doing – and to consider entering for the award next year to share the great work your setting is doing! The full shortlist is out now and available here.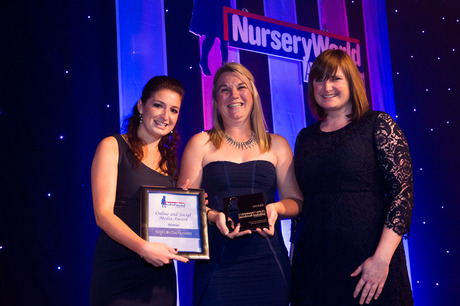 Previous winners include Little Forest Folk, London (2016 & 2017) and Kiddi Caru Day Nurseries (2015).