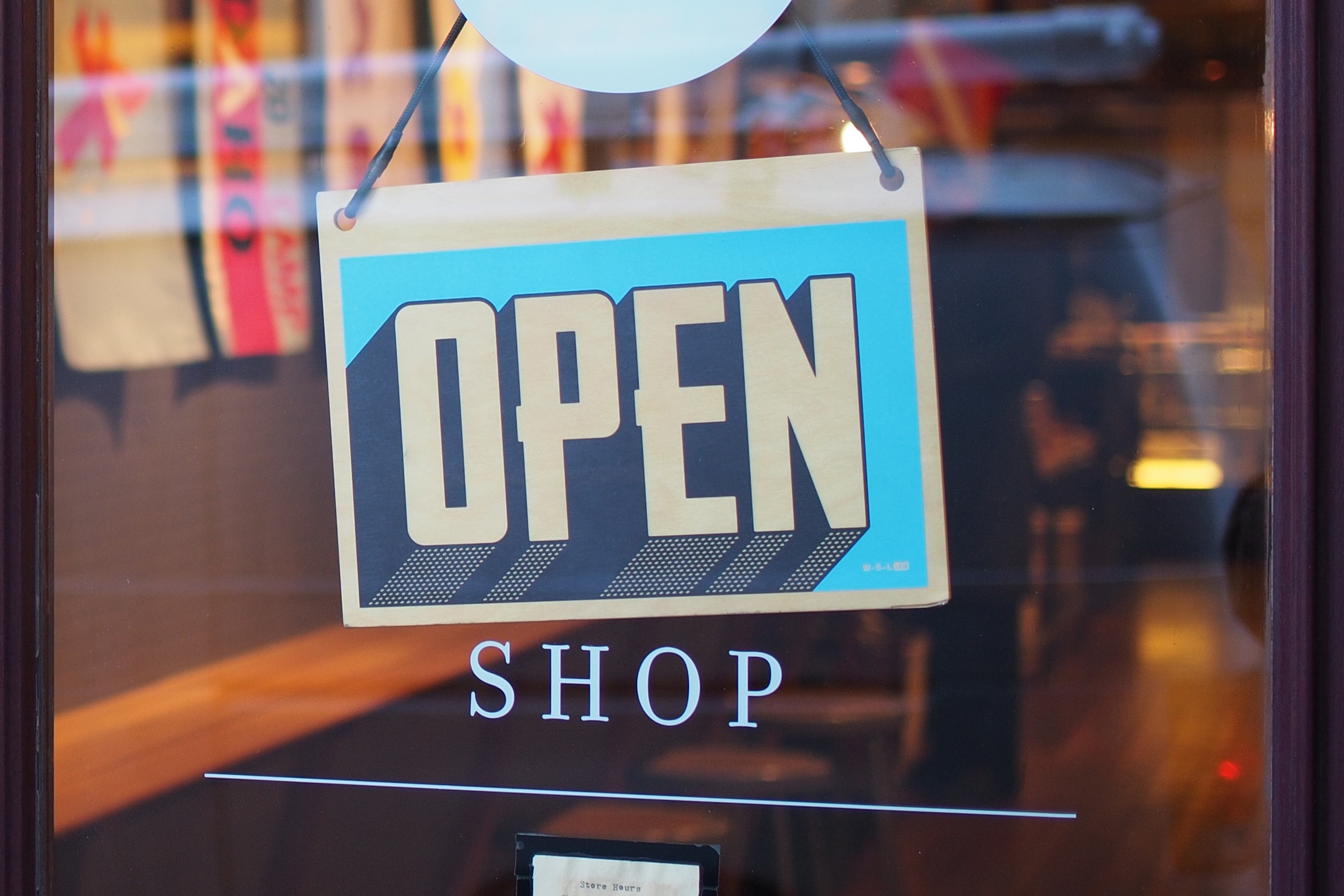 Less than a week away, this year's Black Friday is full of promises for all and is expected to be bigger than ever. So big that last year Amazon (who else!) opened the race to the deal two weeks in advance. Followed by a few other giants, including Morrisons and eBay, that couldn't keep their loyal customers hanging.
People are already making plans on how they will be shopping – online or at shops – and are filling their wish lists with all kinds of items, from technology to clothes and kitchen utensils. You name it, Black Friday deals will have it.
Needless to say, Black Friday and Cyber Monday (for the lucky ones who have access to a computer at work) represent a fantastic opportunity for businesses. This is especially true if you are an eCommerce business, as more Black Friday customers choose to purchase online rather than taking part in a life-or-death race to grab the latest game console or designer pair of socks.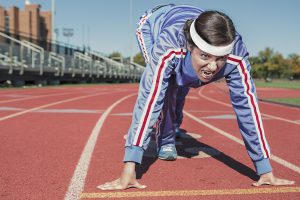 Whether you are an online business or a brick-and-mortar shop, these tips will help you plan a winning strategy to supercharge your Black Friday and Cyber Monday sales.
Ensure your website is mobile friendly
Long gone is the time when having a website and leaving it be was good enough. In the digital era (our era) your website is one of the most powerful tools to drive sales, acquire new customers and retain current ones. How do your customers access your website? Most likely, a large majority of them will do it via mobile. More than 36% of orders placed on Black Friday last year came via a mobile device; so making your website mobile friendly should top your priorities list.
Create a Facebook ad campaign
There's a good chance that your audience not only hangs out on Facebook but also uses the social network to research products and look for deals. You will certainly have to compete with thousands of other businesses (therefore have to invest a little more than usual to get results), but creating a Facebook ad campaign for Black Friday deals should be a no brainer. In fact, Facebook is the most effective social network for eCommerce businesses (in 2013, more than 85% of sales originated from it), as well as one of the cheapest advertising solutions and its audience targeting is very precise.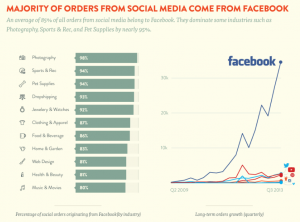 Email campaign
Drive traffic to your website by sending "teaser" messages prior to Black Friday followed by "deal" messages and coupons on Black Friday. In this way you will make your subscribers feel special and look forward to future emails.
Exclusive deals on social media
Offer exclusive deals or coupons on your chosen platform and not only drive sales but also social engagement which is good for your reputation.
Use video content
Visual content is great, but video content is the latest trend and customers love it. It doesn't have to be the next Hollywood hit, use your smartphone camera and create something honest and entertaining.
Be creative with ad formats
With all the competition trying to catch customers' attention, it is time to put your creativity to work when it comes to ad formats. Explore the potential of Facebook's carousels and canvas ads, Twitter's multi-products tweets and Snapchat's snaps.
Grow your email list
One thing to remember is that Black Friday lasts 24 hours only (well, unless you are Amazon). If you've gained new customers, make sure you keep them engaged and give them a reason to come back and shop again. A simple way to do this is by growing your email list during Black Friday; the fireworks may be over after midnight, but your email list will have gained new subscribers.
Undoubtedly, social media gives you the power to seize the moment and reach your current and potential customers right when they are looking for you on one of the biggest shopping events of the year.
Happy sales!