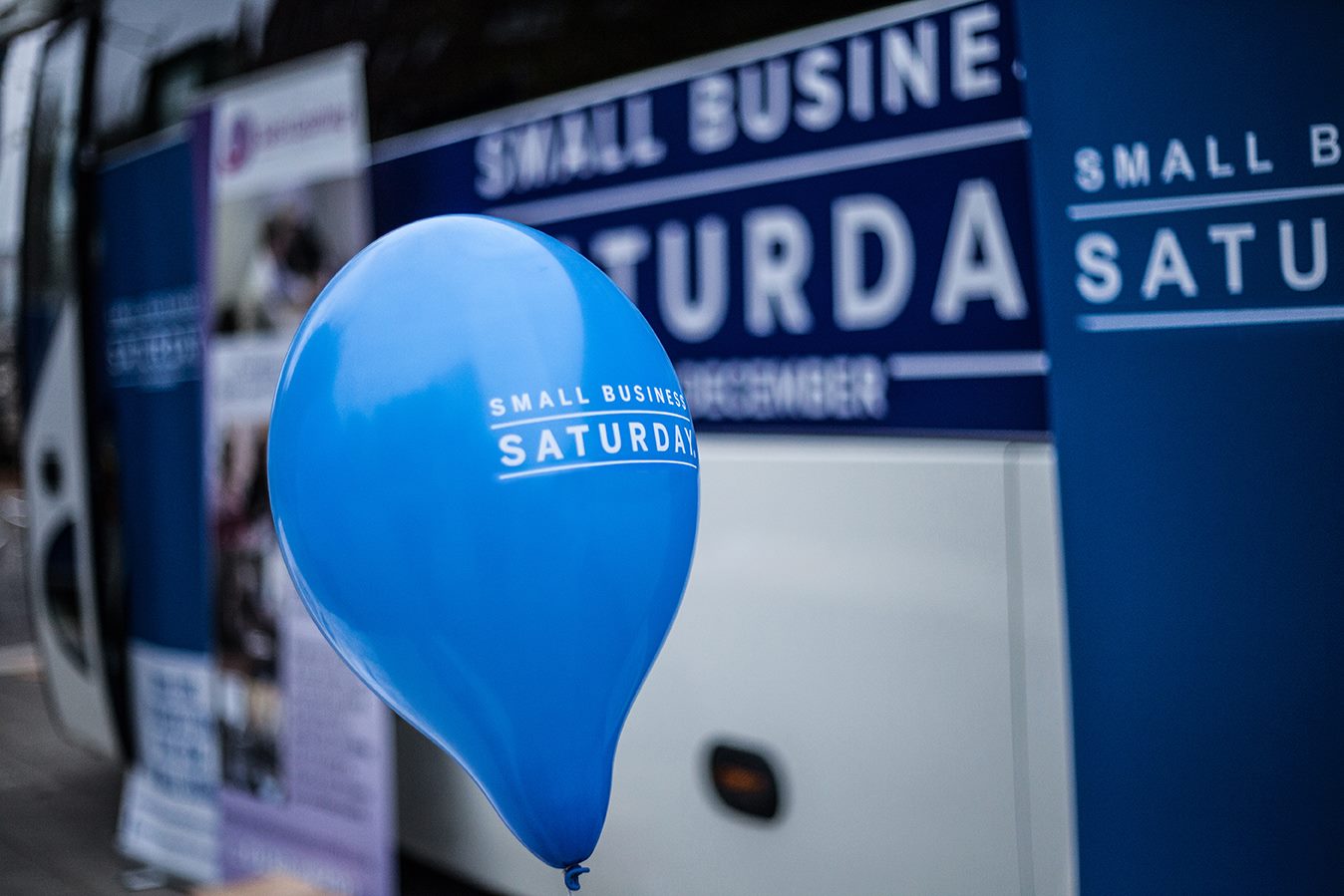 Small Business Saturday returns on December 1st this year after a phenomenal success in 2017. The concept is to highlight small business success and encourage consumers to 'shop local' and support small businesses in their communities.
Small Business Saturday 2017 was the most successful campaign yet! An estimated £748 million was spent on the day and over 115,000 tweets were sent on the day itself reaching more than 115 million people.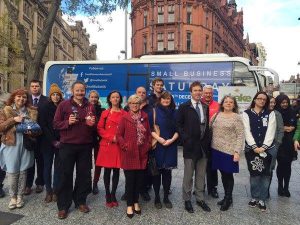 In the build up to the big day it's important to let your customers know what's going on and the fastest way to do that? Social media!
Small Business Saturday will give you a shout out if you've got special plans for the day, which puts your business in front of a large audience.  However, it's still important for you to tell people about what you're doing as well. Follow these handy steps to help you:
1. Plan, plan, plan!
Have a schedule in place for when and what you're going to tell people and which of your social media accounts you're going to use to do so. Having a countdown to the event helps to reinforce the date in people's minds so they don't forget.
2. Hashtags work, use this one
Remember to use the hashtag #SmallBizSatUk to get the message out and also to connect with other businesses taking part on the day as well. You can use this hashtag across the board but it has particular traction on Twitter and Instagram.
3. Make it visual
Keep your content visually engaging with lots of photos and videos wherever possible. It may be that you've got some big plans for the day and people like to see the stories behind preparations and businesses. This also helps them to develop trust in your brand and business.
4. Maintain your presence
Keep your output constant but not overbearing. Make sure that what you're putting out there isn't too often as it will put people off but make sure that you're posting  regularly so that they don't forget as well!
5. Do something special
Finally, think about doing some kind of special promotion using your social media accounts, new followers receive 10% off in store, that kind of thing, to give people an extra little incentive to come out and show their support on the day.
Get in touch if you'd like some support with your plans.