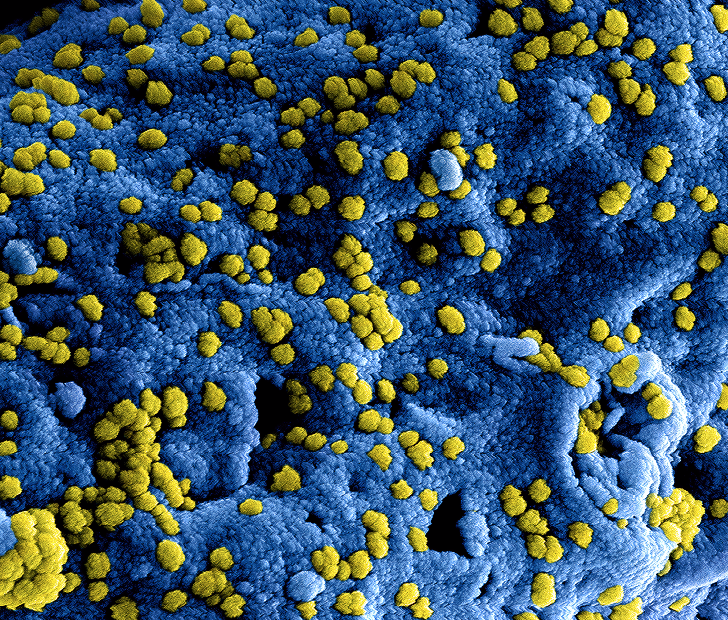 These are unprecedented times.
Everybody is affected by coronavirus and everybody is feeling anxious and concerned, regardless of age, location or circumstance. Events and briefings are changing daily so it can feel overwhelming to keep on top of too.
For many of us, using social media and the telephone have become the main ways of communicating, and as more and more of us need to self-isolate, these tools will become more vital than ever. It's important to remember that we need to keep our distance physically but not lose communication with people.
However, social media also comes with its own challenges.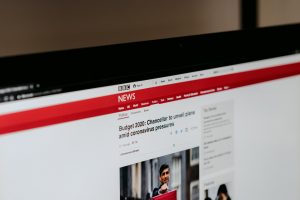 Here are five top tips for how best to handle this crisis online:
Limit your time spent on social media.
It can be very easy to feel overwhelmed by the sheer volume of news, stories and reports that are circulating. We must remember that the more sensational or alarming the story is, the more popular it becomes, and this distorts reality. Maintain a healthy dose of scepticism and only check in periodically: if something is true, urgent and important you will still find out about it.
Only share information or updates from reliable sources.
It's very easy to press 'share' without thinking. Taking five minutes to read beyond the headline, check the source or think about the impact of sharing can really help to minimise unnecessary distress or upset for people who end up feeling frightened and alarmed by overly sensational news stories or 'fake news'.
Make it personal.
Rather than putting out a general public 'does anyone need anything?' type statement, think carefully instead about all your contacts and send personal private messages to the people you think might be most in need of some help. Many people feel uncomfortable publicly asking for help, but will respond to a direct and specific offer. For example, "I'm getting bread this morning, do you need a loaf?" is likely to be much more valuable. And if you can do it on FaceTime and make it even more personal, all the better!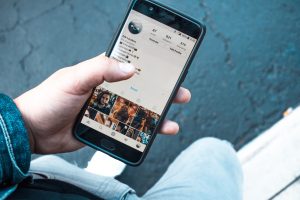 Keep positive.
Save the public sharing for useful strategies, positive news stories and tips and ideas for how best to cope. Lots of people are facing extended periods caring for children or older family members and will appreciate the support. The internet is filled with incredible resources, ideas, tutorials and content. Make this the focus rather than the doom and gloom.
Think local.
There are a lot of small businesses, sole traders and self employed people who are feeling very concerned right now. The economic impact of this crisis is very real. Despite our limited movements and travel we are all still making purchases, both online and in person. Wherever you can, try contacting the local businesses that may benefit from your custom more than ever. Most small businesses use social media, many are offering delivery, and all of them will be delighted that you've thought of them and contacted them first. Most will allow you to order and pay online, thereby minimising contact, so it is often a safer option.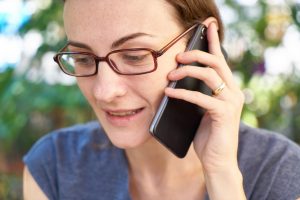 Let's all do what we can to support each other through this, and let's not forget the people who aren't online too. Most of us have phones that we use for everything but phoning. Who can you call to check in on?