Here at Shake we work with a range of clients, but we do a lot within the education and early years sectors, where we have real specialisms. As such, I've been a long time contributor to a range of publications on the subject of social media, supporting schools and nurseries with safeguarding issues, using social media to impress Ofsted and looking at ways of improving communication with parents.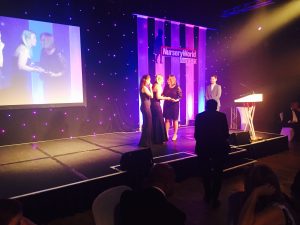 Following on from being a regular columnist for Nursery World magazine, I've also been the judge of their Online and Social Media Award for the past three years. And this year was no different – it's an honour to be asked and it's always fascinating to see what different nurseries and pre schools are doing digitally.
I had a great time looking at all the different entries before going on maternity leave, and so it's great to see that the shortlist has been announced this week ahead of September's glittering awards ceremony.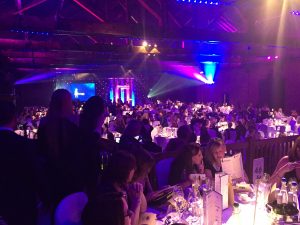 Congratulations to:
for making this year's shortlist! You can view the full shortlist here for all the awards, or follow @NurseryWorldAwd on Twitter to keep up to date. You'll have to wait until September though to find out the winner!