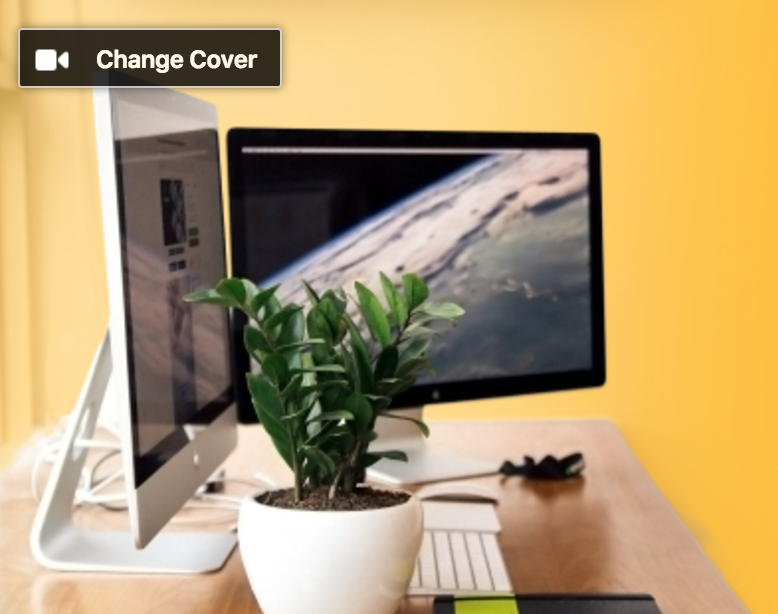 If you haven't yet got the option to add a cover video to your Facebook cover, it's coming. In this blog post we'll be sharing what this new feature means, what the rules are and giving you some inspiration on cover video ideas to represent your brand and get your business noticed.
As of June 2017 Facebook cover videos are available to about 80% of Facebook pages. If you don't see the camera icon moving in the top left hand corner of your Facebook page now, you will in the coming days or weeks. It's prompting you to upload a video as your Facebook page header instead of using a static image.
Check out the Facebook page for Narcos to see how the moving cover gives a more dynamic feel. https://www.facebook.com/NarcosNetflix/
So why has Facebook introduced the cover video?
Facebook is continually changing the set-up and focus of it's global social network. And it needs to – with competition from new social networks popping up and gaining momentum on a regular basis, Facebook needs to keep on top of what its audience want and to look into the future of how we communicate. Over the last few years, Facebook has been focussing more and more on video content as our ability to consume, record and watch video has grown exponentially with the explosion of smartphone use. This is just the latest in Facebook's continual evolution to become the video sharing and consuming platform of choice.
Why add a cover video?
The Vine-like video cover, where a short video clip plays on a loop, makes a Facebook page more attention grabbing and creates a richer experience for your audience. It lets you highlight your creative content in one of the most prominent spaces: your Page cover. It's likely that over the next year or so, the majority of Facebook pages will be displaying a video cover.
What are the rules regarding cover videos?
Facebook suggests that cover videos dimensions are 820 x 312 pixels. Cover videos can be anywhere from 20-90 seconds long and can loop in any way you want. The cover videos are set to have the sound muted, so don't make sound an essential part of your cover video!
So how could a small business use this?
Your Facebook header is a piece of branded content so think about what message you want to give when people visit your page. You could show your products in use, share a tour of your business or show your shop front. Make sure the cover video demonstrates, and resounds with, your values and personality.
Good luck with your Facebook cover video and if you need help, get in touch.