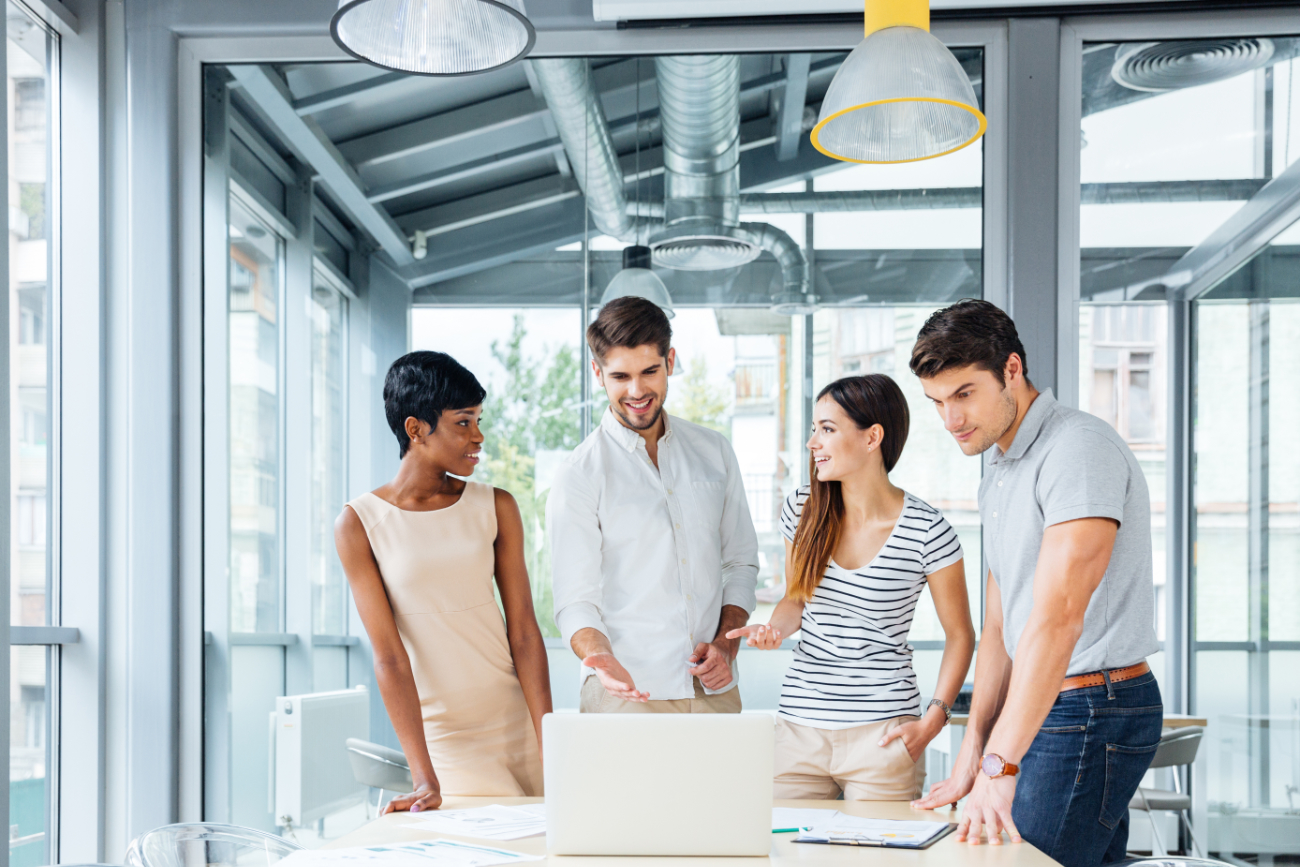 As 2017 dawned there was a lot of speculation around whether Twitter was reaching it's twilight years, with #RIPTwitter trending online. We've also noticed recently, a lack of conviction amongst some new clients to commit to Twitter as a platform for their business.
With other platforms like Instagram, Facebook and  Snapchat gaining ground, the question looms: is Twitter still relevant for businesses? Will the new 280 character limit change make things better or worse for businesses?
Whilst Facebook is generally the number 1 choice for B2C businesses, Instagram steals the show for businesses with strong visual content and Snapchat is great for the younger generation, there is one big advantage which Twitter still has over its competitors.
Twitter's real-time feed is it's USP and is not something that any of the other platforms have managed to even come close to. Twitter offers a live stream of what's taking place around the corner, in your city, or around the world. With hundreds of millions of users and over 500 million Tweets being sent each day, Twitter offers a powerful opportunity for people to reach a global audience.
No matter what type of advertiser you are — a CEO strengthening their personal brand, a retailer promoting new products, a mobile app company hoping to get downloads, or just a thought leader who wants more followers and likes — you can use Twitter to build meaningful connections with a relevant and engaged audience and bring attention to your business or project. These connections can lead to actions across a network of loyal customers for your business.
Still not convinced? These stats from Twitter offer a compelling reason to use the platform:

The main reason Twitter doesn't always offer results for businesses is if they don't use it well. Tune into our blog next week for some tips on how to improve the visibility of your business on Twitter and how to get results.
In the meantime, for any help on social media for your business, school or organisation get in touch. Don't forget, we now have a base in both Nottingham and Plymouth! If you found this blog post useful, make sure you sign up for our weekly tips and tricks enewsletter here.