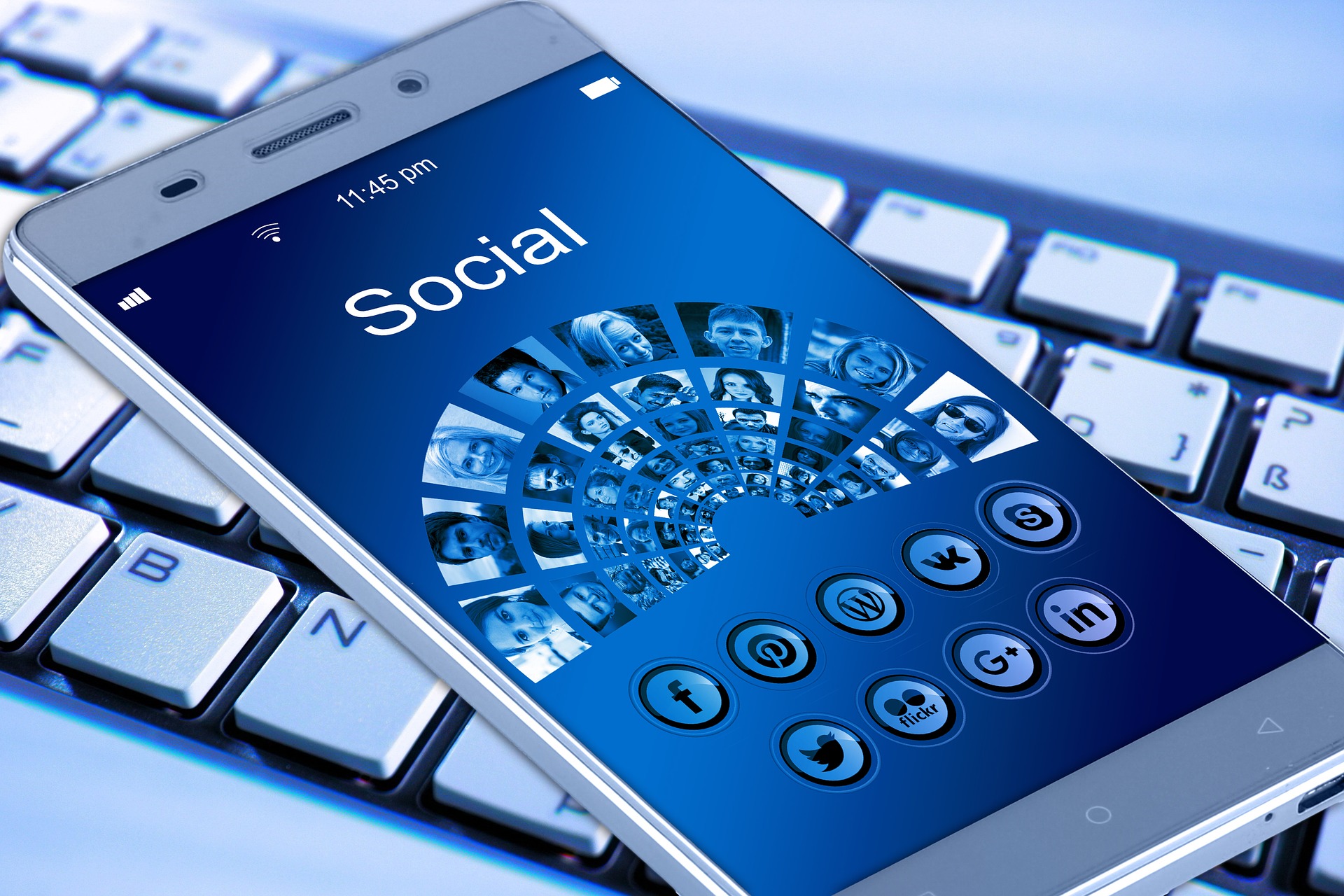 Following on from our blog post on the benefits of using online ticket sales platforms, in this post we'll be tackling how to use social media to make your event a success. The focus of this post is on using social media before the event, to help spread the word and create a sell out.
Create a Campaign Plan. Before we get onto using social media, first off it's helpful to go back a step and consider your audience. Who are they, where are they located and how can you reach them are three questions it's important to tackle in your campaign plan. Whether your plan is informally thought out in your head, scribbled on a sheet of A4 or neatly written up and formatted, you need a plan of action. It's one thing organising event, but time must be set aside for deciding how best to market it.
Consider how to Reach your Audience. As part of your campaign plan, you need to consider all of the possible ways to reach your audience. Which social media platforms are they most likely to be active on? If your audience is very specific to a locality, you might need to try a multichannel approach of posters, leaflets, banners and press releases to help get the word out there. The great thing about social media is that it's free (unless you have the budget for ads – we'll get onto that!), so even if you need to spend money on getting posters printed you'd be crazy not to enlist the help of social media to help spread the word for you.
Tip: Discuss your plan with others in your team or organisation who understand your target audience best and can help determine ways to reach them.
Draw up a Timescale of Content. Consider the length of time between the date of your event and the time you start your advertising campaign and draw up a timescale of what to post on social media, when. You might want to start with a teaser post about your event 'coming soon' to generate some interest and then post across all of your chosen social media channels on the date people can sign up for, or buy tickets for, your event (see our previous post on using online ticket sites to help sell out your event). Don't stop there though! The secret to a successful social media campaign is to keep it up, to keep reminding people about your event. Use a social media scheduling tool like Hootsuite to plan and schedule your content to ensure you don't flag after the initial publicity launch. Whilst a theatre might send out just four what's on brochures a year, a social media campaign needs to share content regularly.
Tip: Don't forget to add a link to where people can buy tickets to your event.
Be Dynamic and Responsive. As well as posting regularly about the event, the content needs to be different and appealing. Whilst continual 'come to X event' would probably be annoying for your social media followers, a series of posts giving away new and interesting details about the event will hopefully generate renewed enthusiasm, as well as serving as a reminder to come. You also need someone to monitor your social media profiles, so people aren't posting questions about your event which go unanswered. If you respond quickly, it's possible to get a live chat going which helps to make your event post look active and dynamic.
Use Great Visuals. If you have a great event, you need to have some great visuals to accompany it. An image has the power to connect with or repel your chosen audience, so you need to spend a bit of time choosing some great images to represent your event. There are lots of stock image sites which offer free or low cost images, or even better, you can get a graphic designer or photographer to come up with some strong personalised images to help with your publicity.
Ask your Supporters to Help. The great thing about social media is that it's easy for people to help spread the word about your event. If you share a post about your event, encourage your supporters to share it with their friends too.
Tip: Have a central online location where people can find out more about your event, whether it be Facebook event page, Eventbrite site or web page.
Use Paid Advertising. Although social media is free to use, if your event is large and you need to sell a lot of tickets, or small but your ticket sales are down, it's worth using paid advertising. It's possible to advertise on all of the main social media sites, so if you have a budget, no matter how small it's worth trying some paid ads. Even if you only have £10 to spare, this could really help to sell those last few tickets if targeted to the right audience.
Tip: Make the most of your ad budget by targeting your audience by location, demographics and interests.
There's a lot more to say about marketing events on specific social media channels, so we'll be going into more details on this over the coming weeks. Make sure you've signed up for our weekly Tips and Tricks newsletter to keep up to date and get in touch if you need help marketing your events.