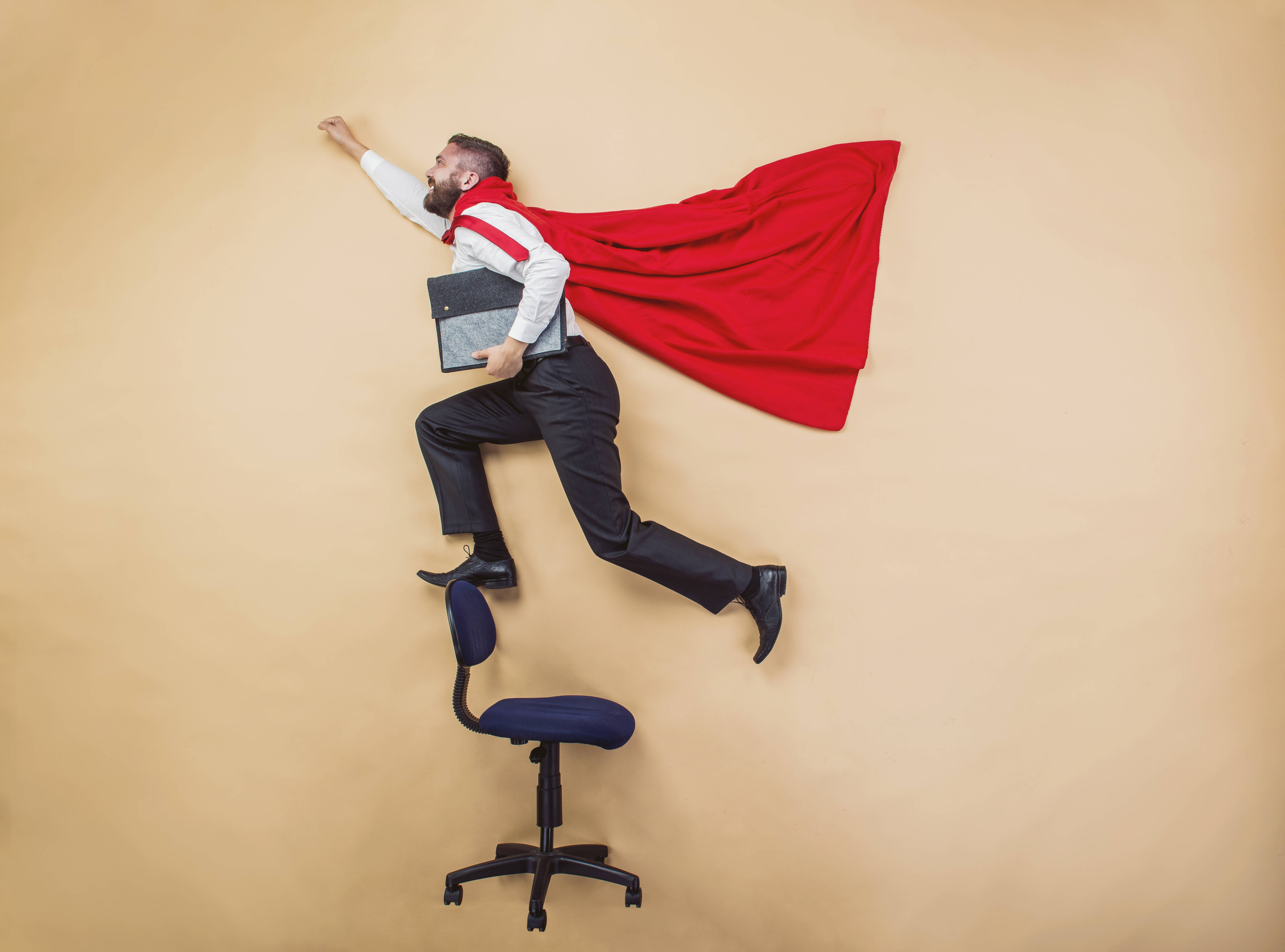 A long time ago, back in the days when Facebook first started allowing businesses to have their own page, it was possible to get by without using Facebook advertising. However, as time has gone on and online advertising has moved on with it, Facebook ad campaigns offer significant opportunities for brands to reach highly specific, targeted audiences with tailored messages.
It's easy to create an ad, but what takes skill is making sure your Facebook ads are fully optimised, targeted and relevant. There are a lot of settings and options, and it's worth taking the time to get to know them. Don't just accept Facebook's default settings, else it could be you'll end up paying more than you need to and not reaching your target audience.
To get the best results out of your Facebook ad campaign, you need to understand the purpose behind your campaign, how you'll measure it's success and what results you want.
Decide on your Target Audience
This should always be at the top of your list when planning your campaign. Who is your demographic and what are they interested in? The more specific you can be, especially for a nationally focused campaign, the higher your conversion rate will be.
Think about your Goal
One of the first steps when creating a Facebook ad, is establishing what you want to achieve. Do you want to drive traffic to your website? Increase email sign-ups? Get more page likes or acquire direct messages?
Decide on your goal first and then create your ad copy, so you remain focused on what message you want your ad to give. This will also help you establish which metrics to focus on, enabling you to plan out how you're going to track them.
Focus on the Benefits
Don't forget to put yourself in your audience's shoes when creating your ad. What benefits will a consumer receive from your service? What is it that makes your product unique? Make sure you outline this in your choice of words and images to improve your engagement and click through rate.
Offer Motivation to Click Through
If you can offer a motivation to click on your ad this will also help to up engagement. Do you have a time limited offer, sale or special contest? People are busy, so unless your ad is attention grabbing and provides motivation to get in touch your opportunity is lost.
Focus on getting the best Cost per Lead
Don't just set up your ad campaign and leave it running. There are some good stats provided in Facebook so make the most of them. Understand the breakdown of costs so you understand the cost per result. Generally speaking, if you're paying more than £1 for a website link click it's time to re-evaluate and re-focus your campaign. Try some new ad images, text and tweaking your audience to get a better result.
We hope you found these tips useful. For help with setting up or managing your Facebook ad campaigns get in touch.